The mission of the Champaign Unit 4 School District, in partnership with the community, is to guide all students in gaining the knowledge, skills, and attitudes necessary to direct their lives, improve a diverse society, and excel in a changing world by providing dynamic, resource-rich learning environments and experiences in which people and lifelong learning are valued.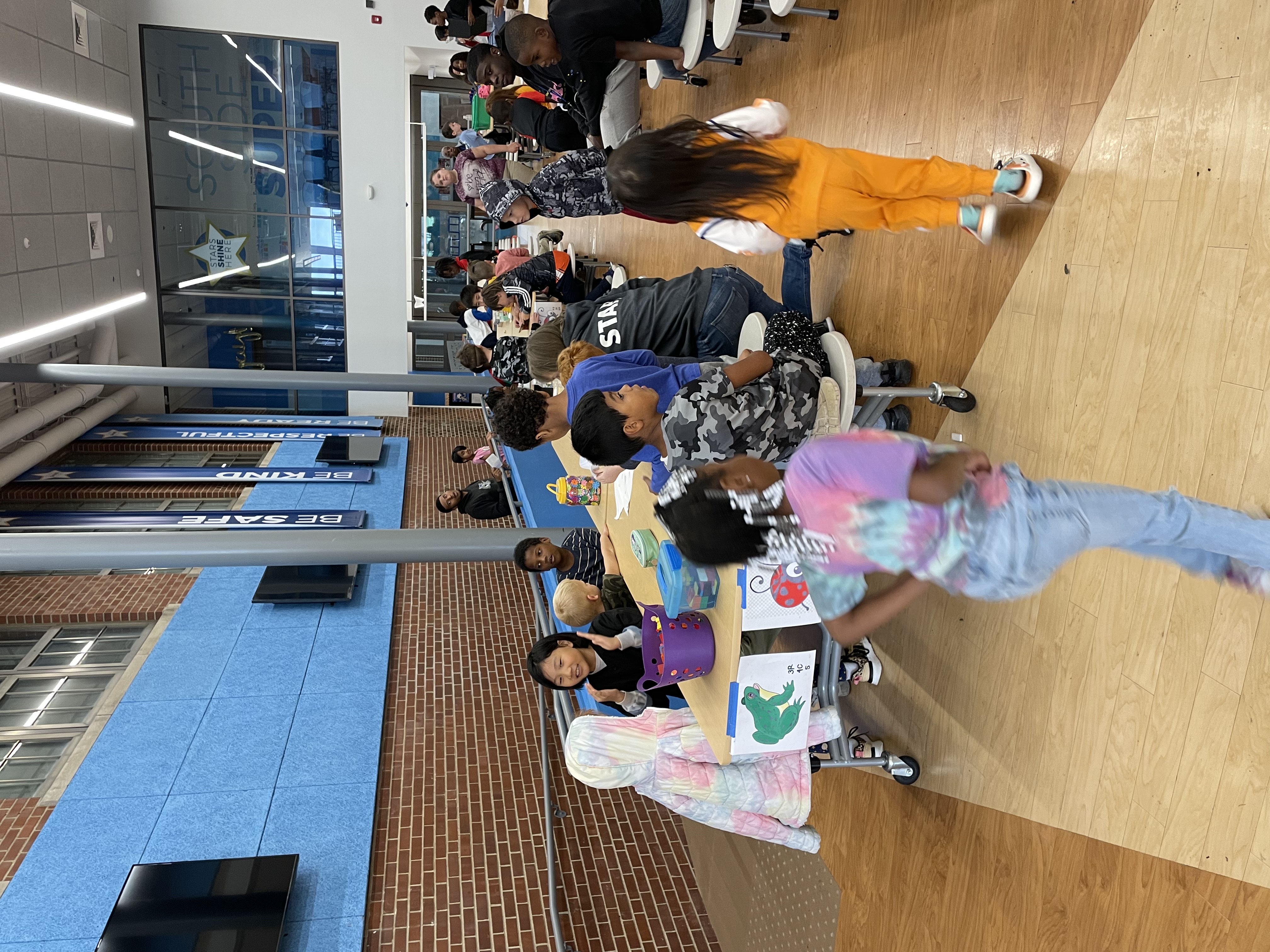 Office hours: 8:30 a.m. to 4 p.m.
Center for Family and Community Engagement
Mellon Administrative Center
703 S. New Street
Champaign, IL 61820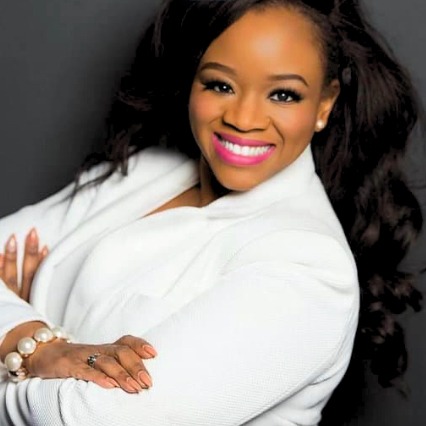 Offered at Unit 4 Elementary Schools. Your student must attend Kids Plus at the school they attend.

Serve students in grades Kindergarten-Fifth Grade
All before-school programs start at 7 a.m. and run until the school day starts.

All after-school programs begin at the end of the school day and run until 6 p.m.

On early dismissal days, the Kids Plus program will start promptly at dismissal time.
**These plans are subject to change based on safety guidelines that are set by the State and School District.
On scheduled early dismissal days, currently enrolled Kids Plus students will be able to attend from the time of early dismissal until 6:00 p.m. Unless a field trip is planned, there is no additional cost. Students dismissed before lunch must bring a sack lunch.
Registration is required for ALL Special Programs.

An additional fee for each special program is required. Payment is required before your student attends.

Refunds or credits will NOT be issued unless a written request is received and approved by the Program Office. Registration will be available online at the Kids Plus website.

Students are required to bring a sack lunch for all Special Programs (unless indicated otherwise).

All Special Program fees include the cost of fieldtrips, guest speakers, snacks, and special events.

Registrations submitted after the deadline will not be accepted and will be rejected.
All Staff Professional Development Day