Welcome to Champaign Unit 4 Schools
It's a Great Day in Unit 4!
We offer a positive and supportive school culture and climate.
Safe and Orderly
Devoted to Safe and Dynamic Learning Environments
Communication
Communicate Essential Information to Community Stakeholders
Quality
Provide Exceptional Learning Opportunities to Students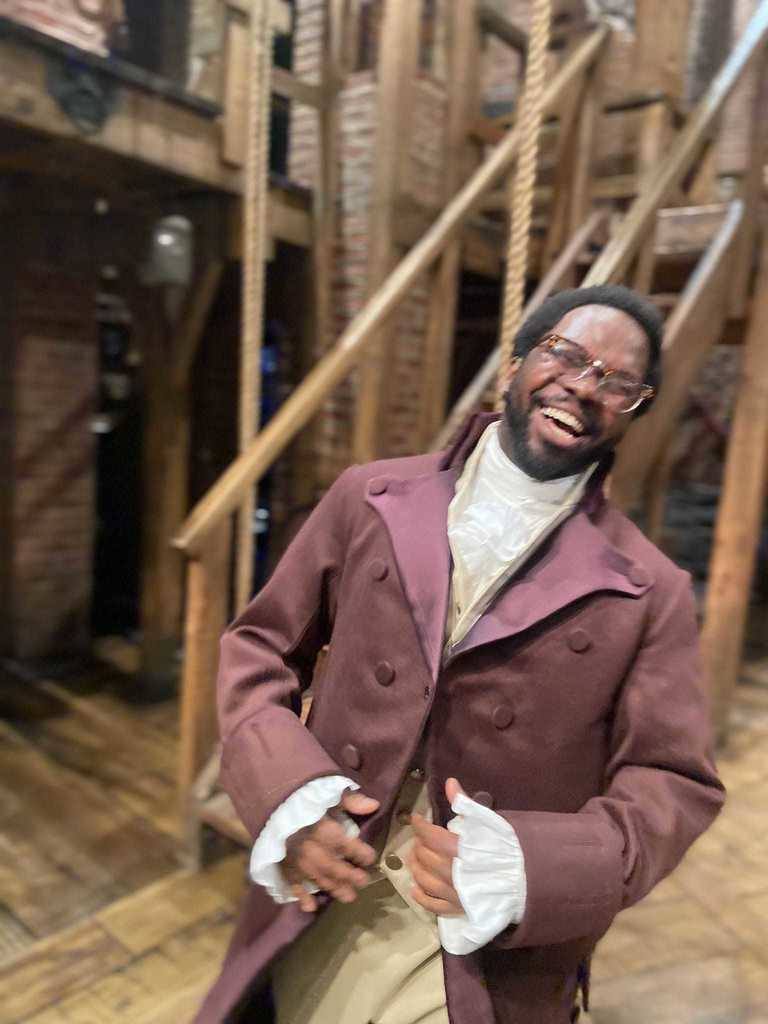 Dr. Howard Elementary, Franklin Middle School, Central High School alum. Portraying Aaron Burr on Broadway, 2023-Present.