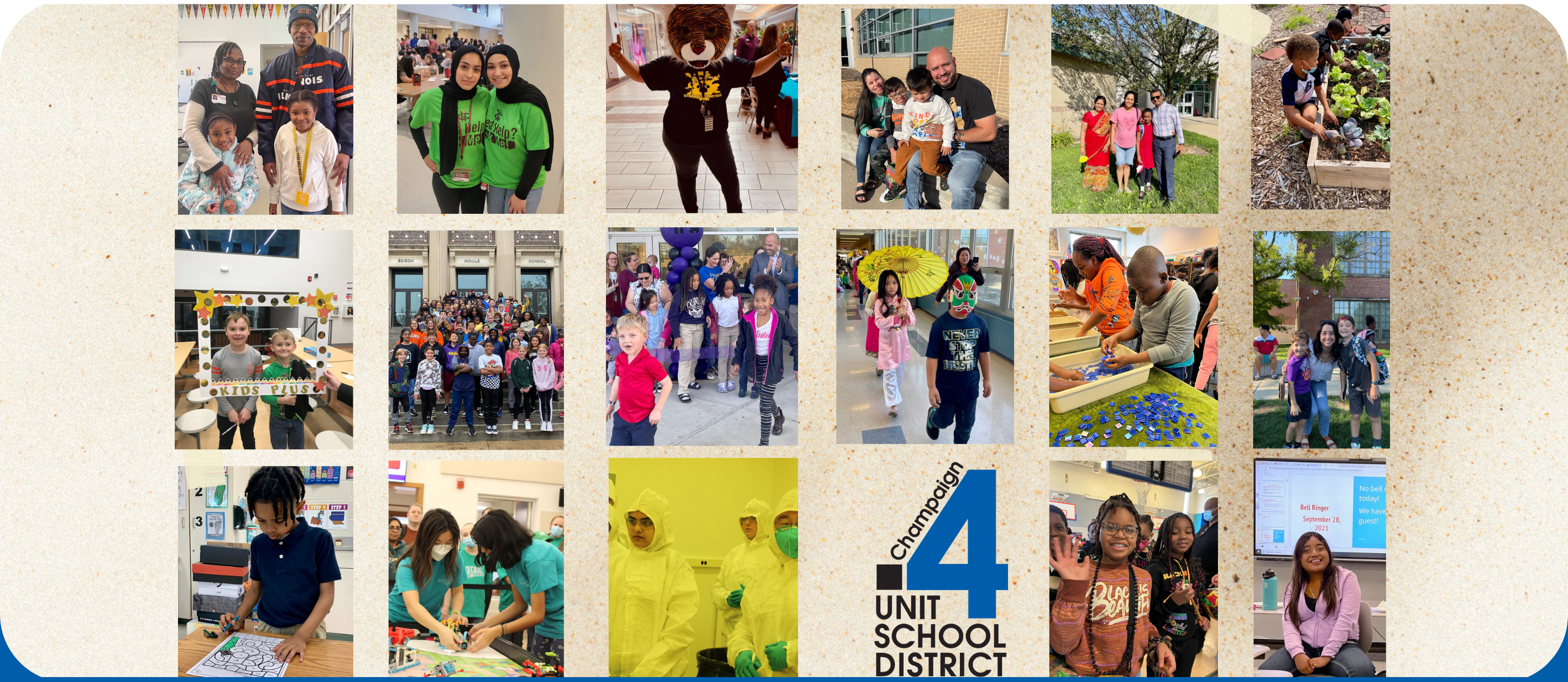 We offer a positive and supportive school culture and climate.
Safe and Orderly
Devoted to Safe and Dynamic Learning Environments
Communication
Communicate Essential Information to Community Stakeholders
Quality
Provide Exceptional Learning Opportunities to Students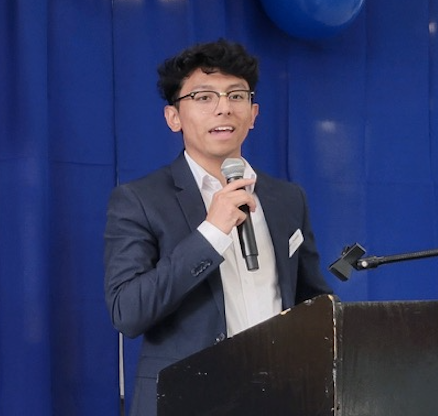 2019 Central graduate and former AVID student; Brian will graduate from the University of Illinois in May with a degree in marketing. He will begin his career at Google, a company that accepts less than 1% of applicants.