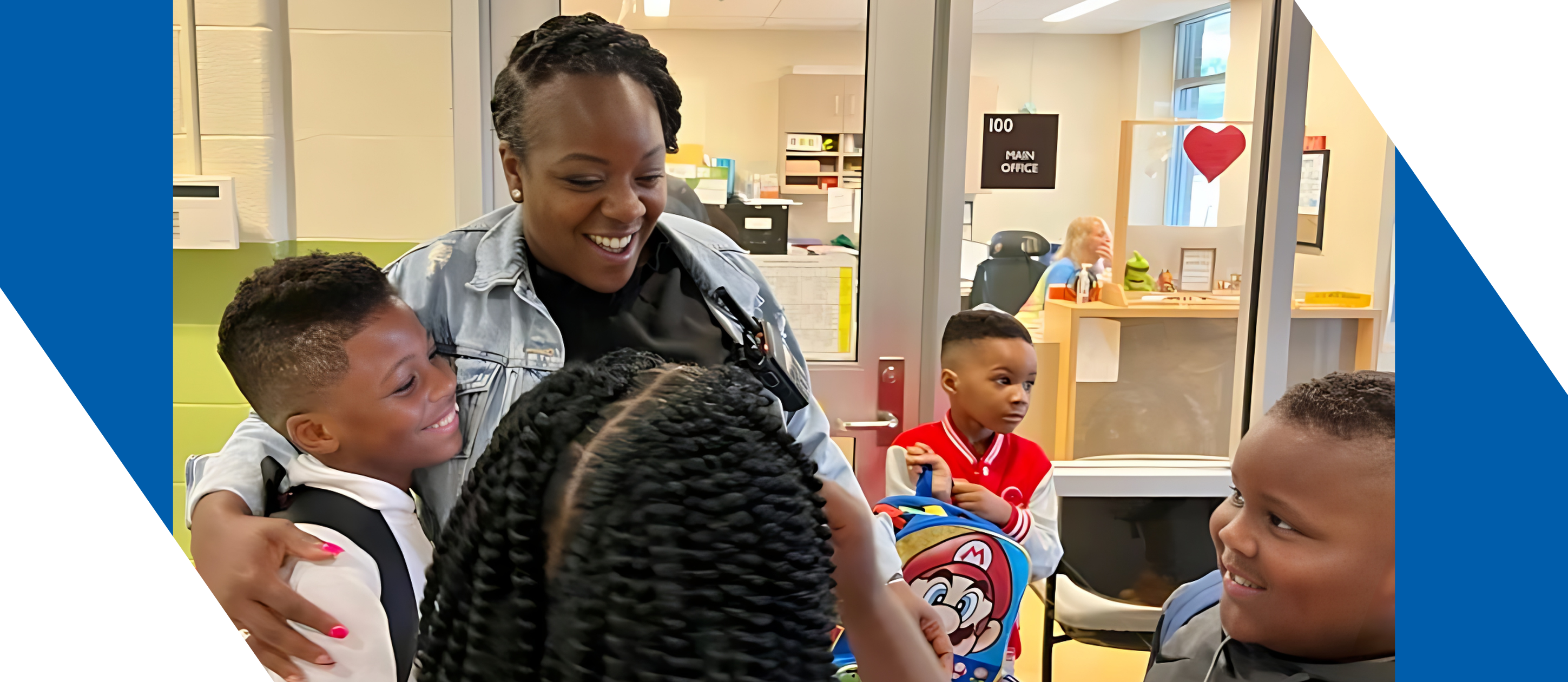 Empowering each learner to thrive in a diverse and changing world.
We offer a positive and supportive school culture and climate.
Safe and Orderly
Devoted to Safe and Dynamic Learning Environments
Communication
Communicate Essential Information to Community Stakeholders
Quality
Provide Exceptional Learning Opportunities to Students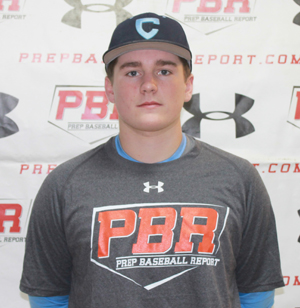 2015 graduate from Centennial High School, Jeff Lindgren, made his major league debut this year with the Miami Marlins.