Kindergarten and New Student Registration is now open! Please visit the link below for more details and enrollment links.
Please review the flyer below for important registration dates.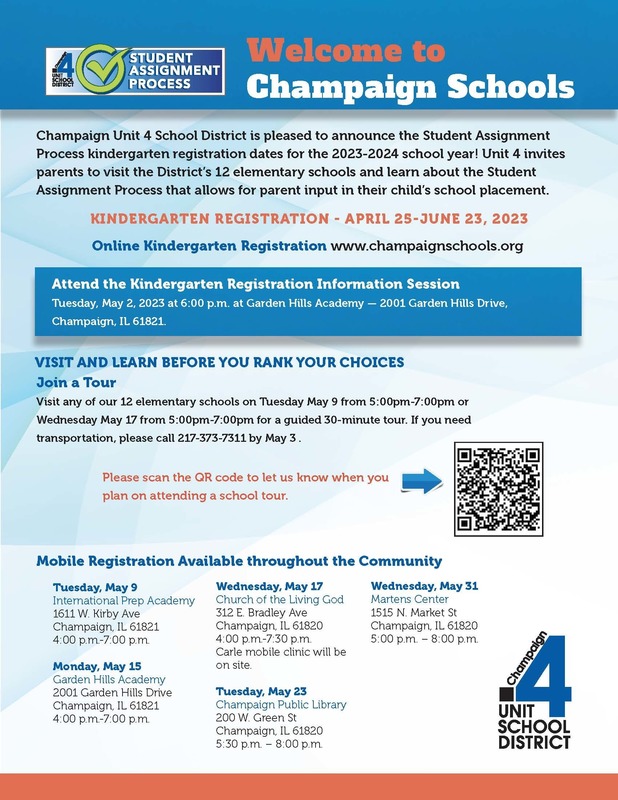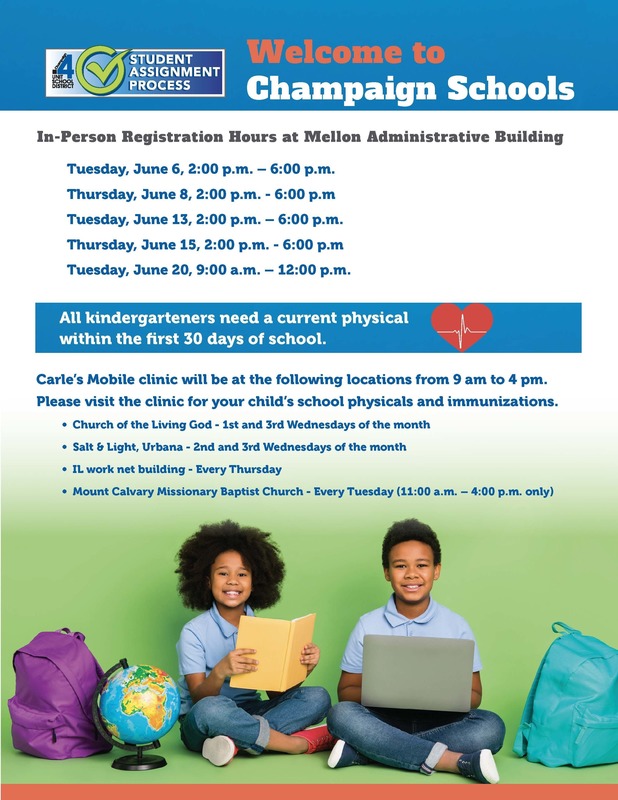 Before beginning the registration process, here are important documents to gather to better assist you with the completion of your child's registration.
REQUIRED Child's Birth Certificate or Passport

Demonstrate proof of residency with two of the following documents:

Apartment/house lease or home purchase agreement

Mortgage documents/property deed payment record/building permit (60 days occupancy)

Voter's registration card

Current driver's license

Utility bill (current month)