Reminder: Returning student 1st through 12th grade registration is now open. All Kindergarten registration will be open at a later date.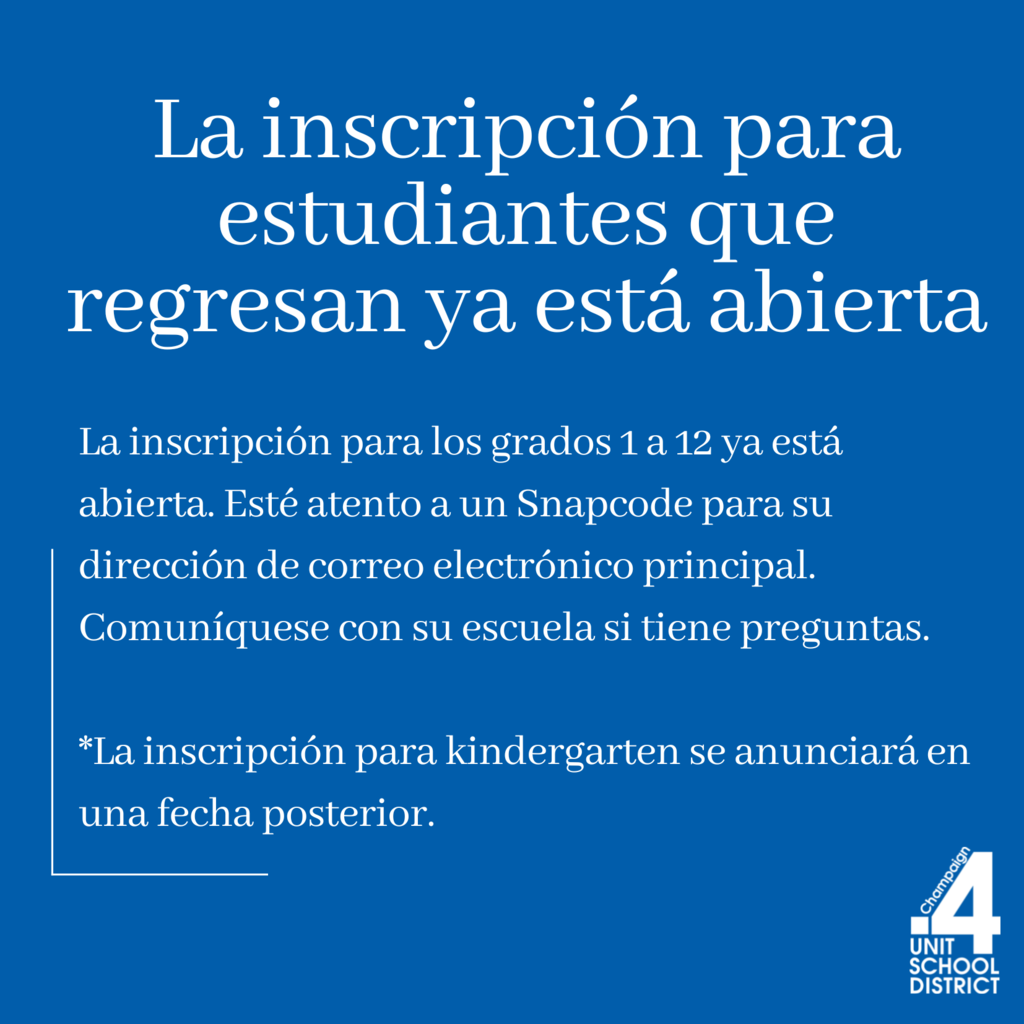 Dr. Boozer featured in the News-Gazette's eight-page special section celebrating Women's History Month today. You can read her self-reflection in this post below: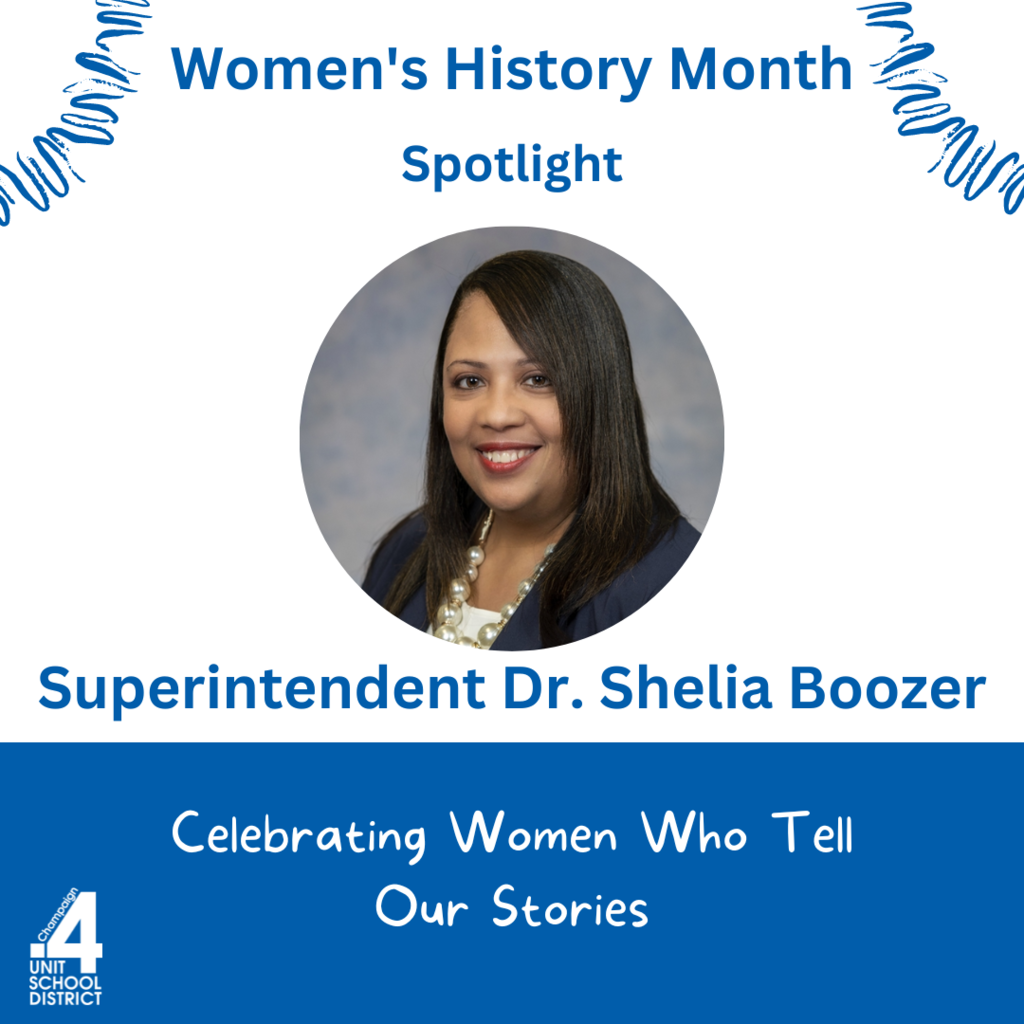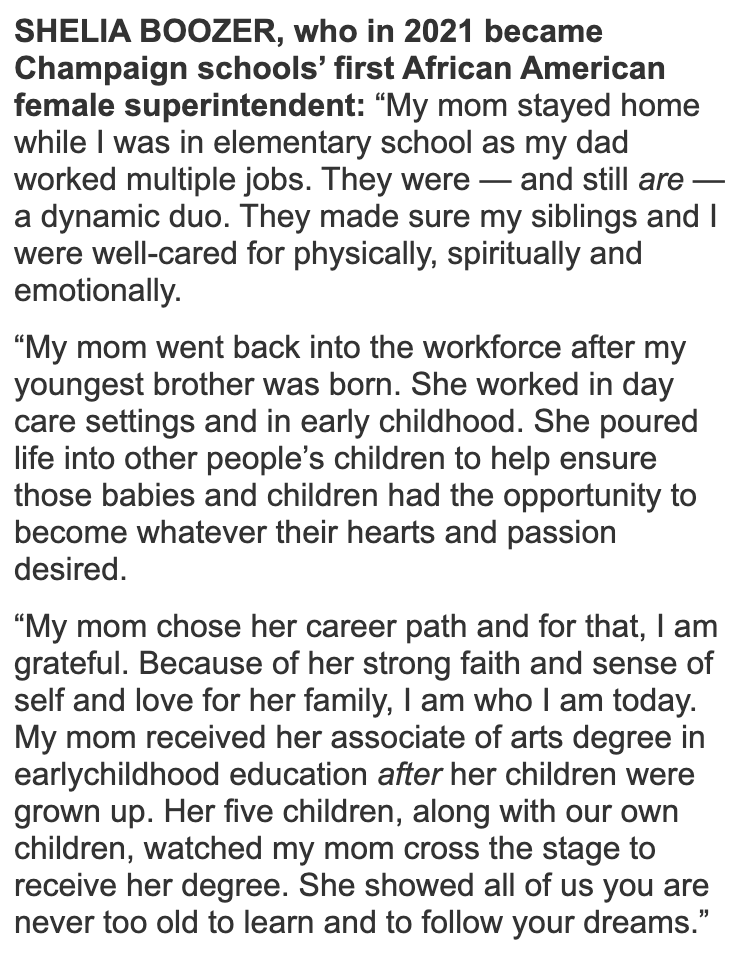 FYI, returning student registration has been delayed.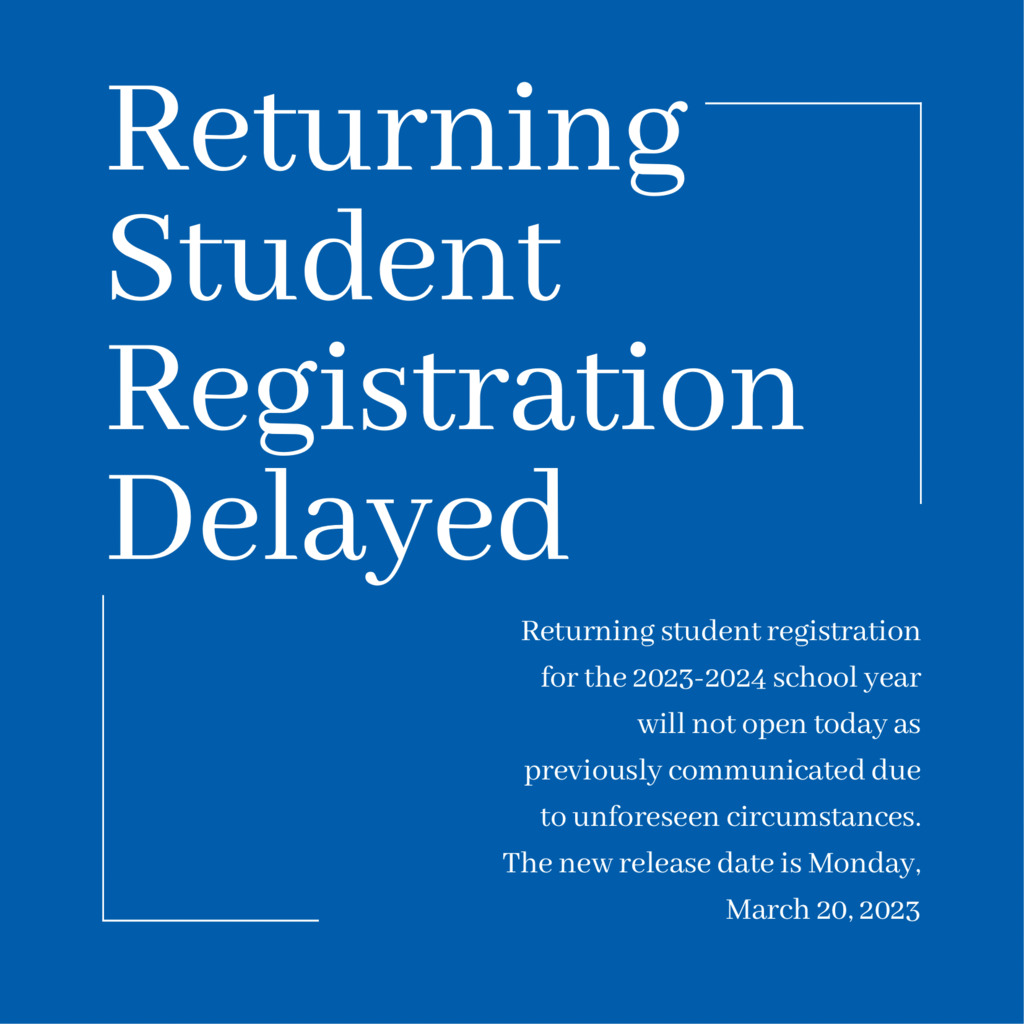 #womenshistorymonth celebration continues at Centennial High School. Here is a sampling of the decorations throughout the school. #womenempowerment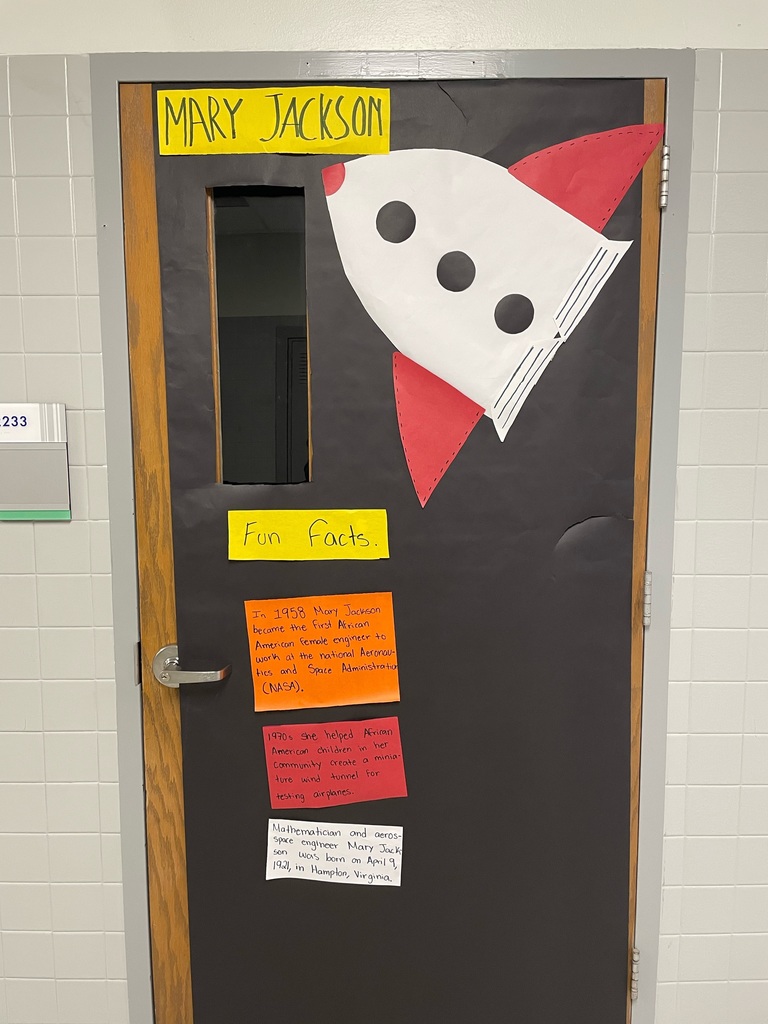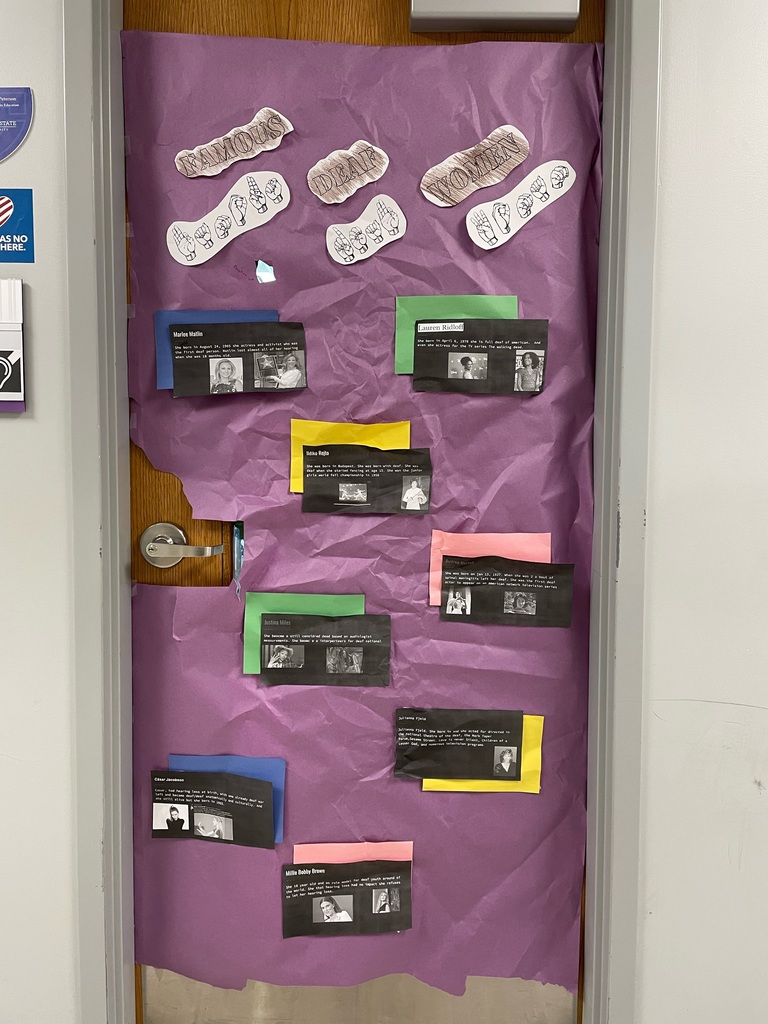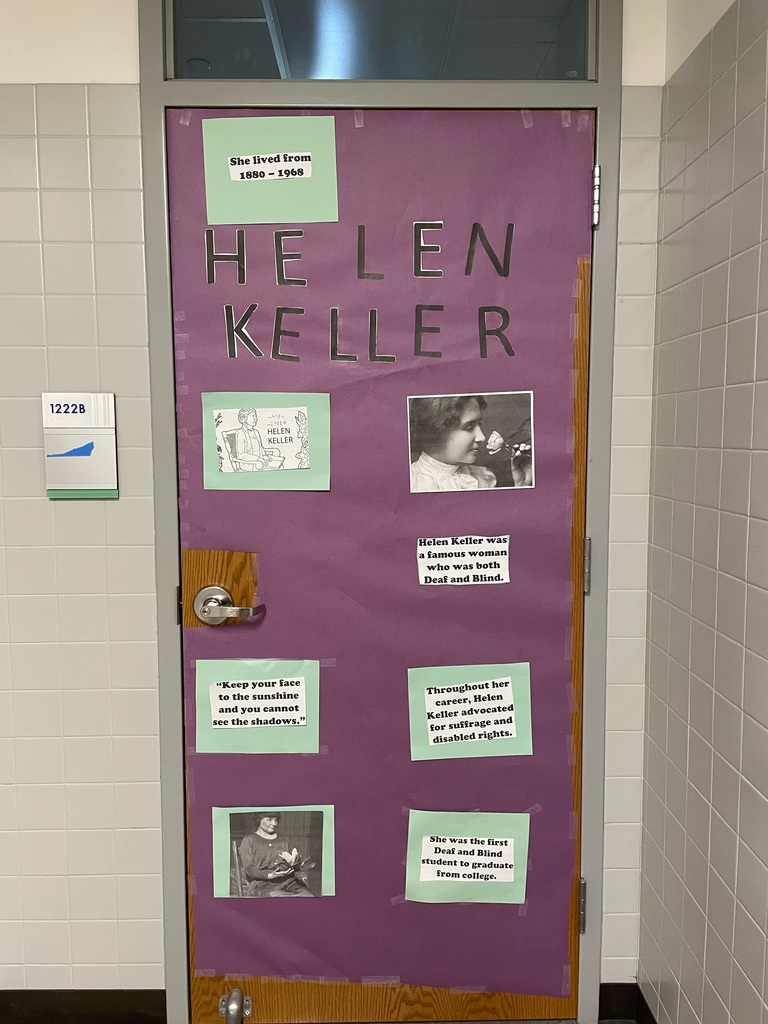 No school for students during parent teacher conferences and Spring Break. Have a great break!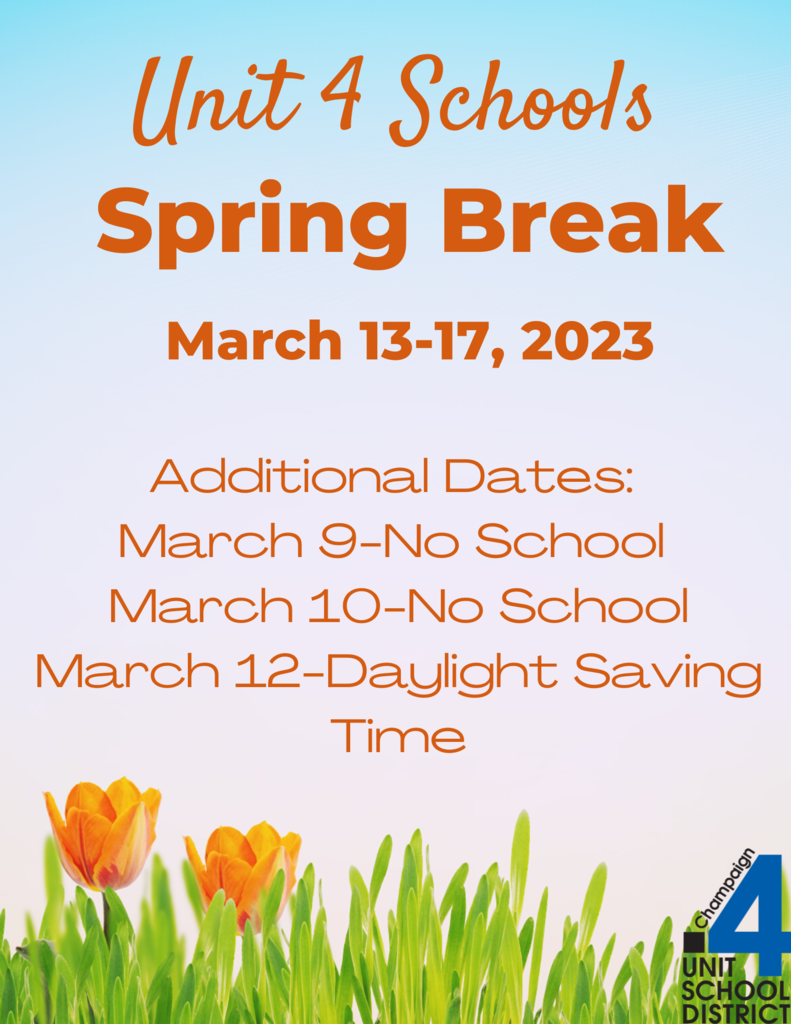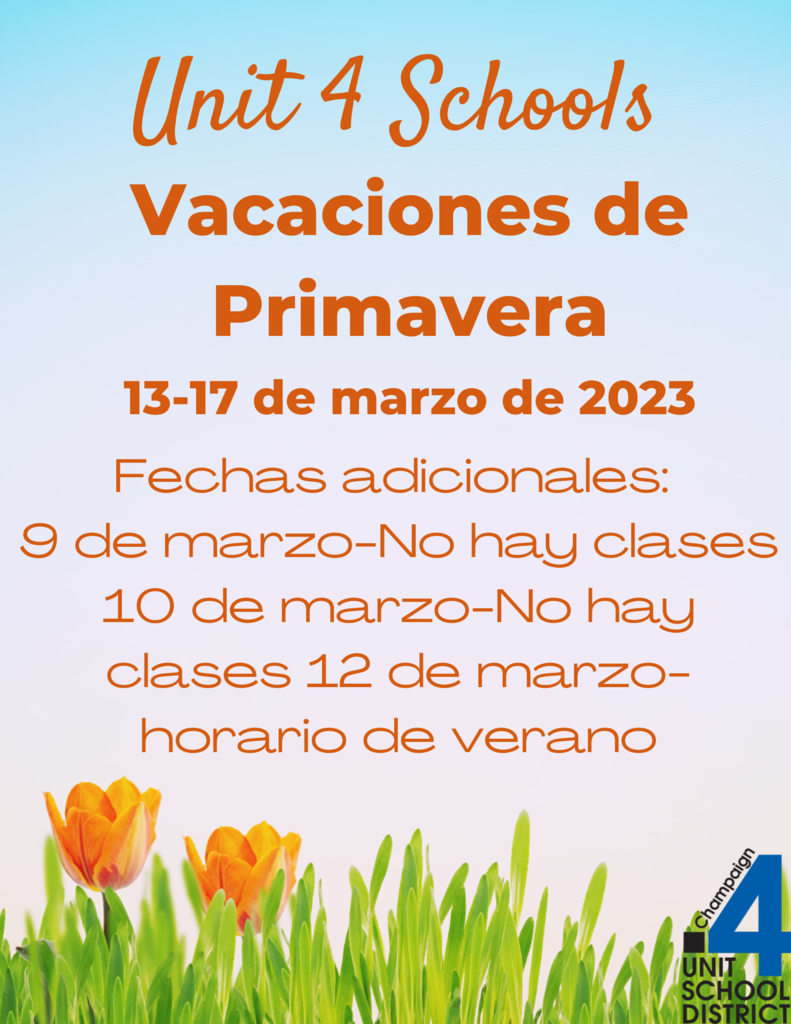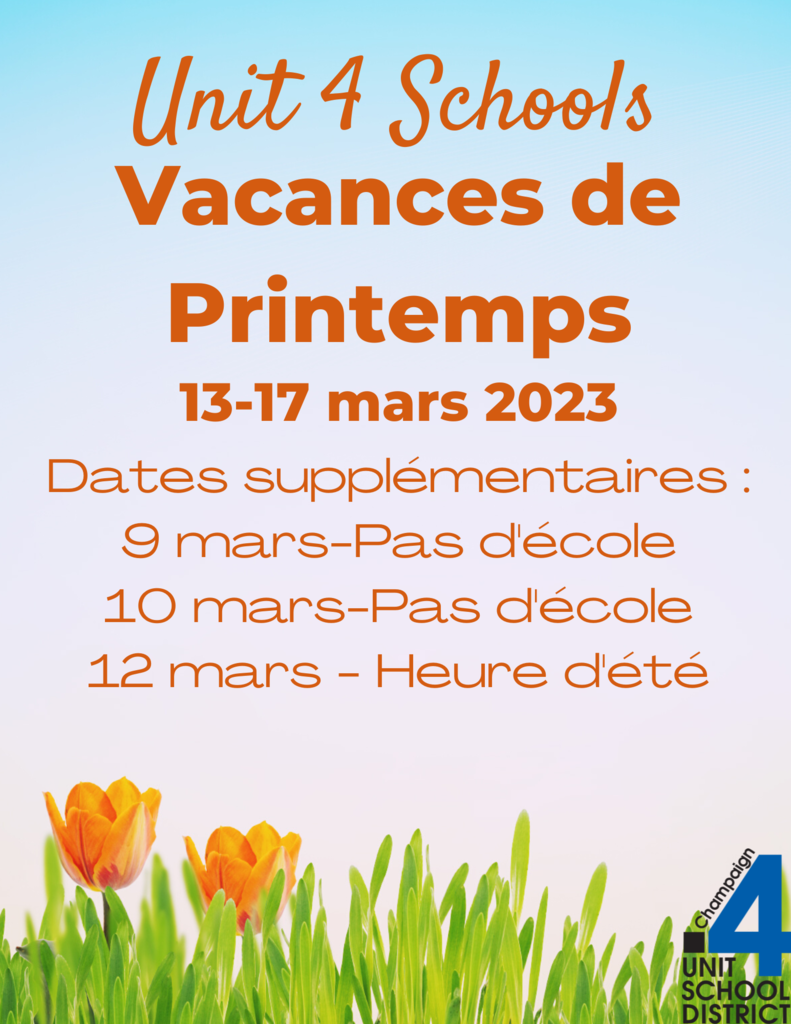 On February 26, 1987 President Ronald Reagan officially declared Proclamation 5613 making March National Disabilities Awareness Month. The proclamation called for people to provide understanding, encouragement and opportunities to help persons with disabilities to lead productive and fulfilling lives. The mission of Unit 4's Special Education Department is to meet the diverse needs of students with disabilities by providing individualized instruction and services that will result in measurable and meaningful student growth.
Parents with children who receive special education services, please be on the lookout for a survey from the State Board of Education coming to you via USPS.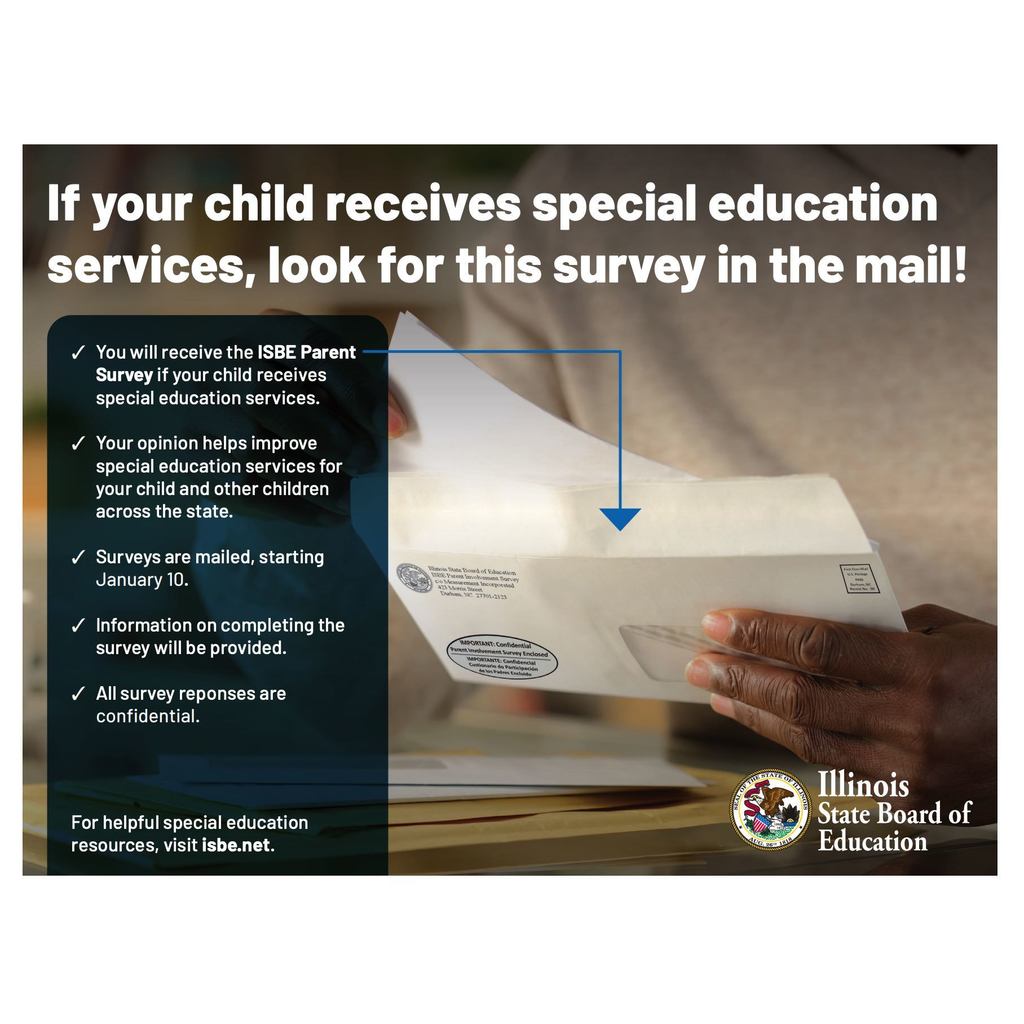 March 1 is the first day of Women's History Month. We will be celebrating throughout the month with features across our various platforms.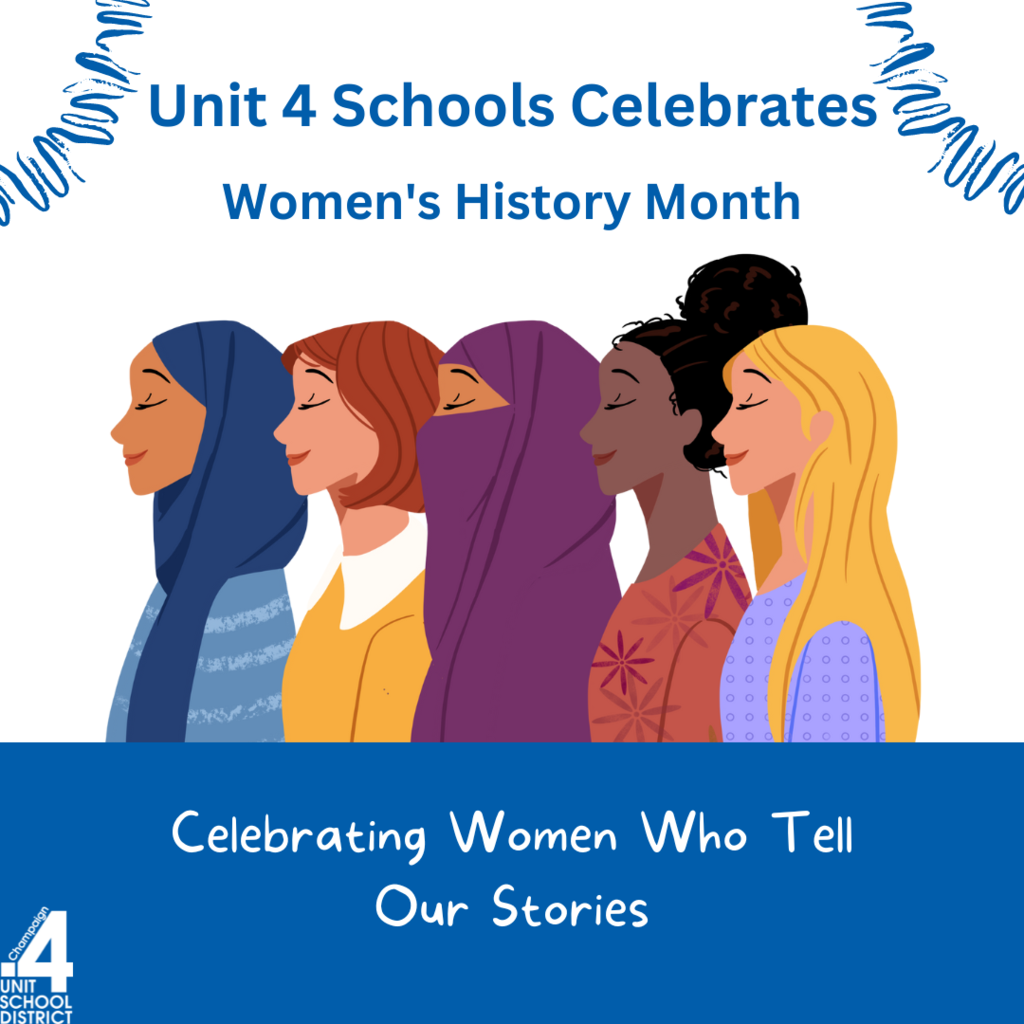 Black History Month Spotlight: Kenneth O. Stratton -Stratton Academy of the Arts is named after this dedicated educator and community leader -He was a teacher and administrator at Champaign Unit 4 Schools -He was the first black Council Member for the City of Champaign and Board Member on the Champaign School Board -He served as president of the Champaign Education Association -He was a charter member of the Don Moyer Boys and Girls Club and the Champaign County Urban League -An active member of the civil rights movement, he was a member of the Black Coalition for Equal Opportunity Employment and helped organize for an integrated Champaign school system, Champaign housing, and the hiring practices in downtown Champaign stores -He was on the Board of Directors of the United Way and the Frances Nelson Health Center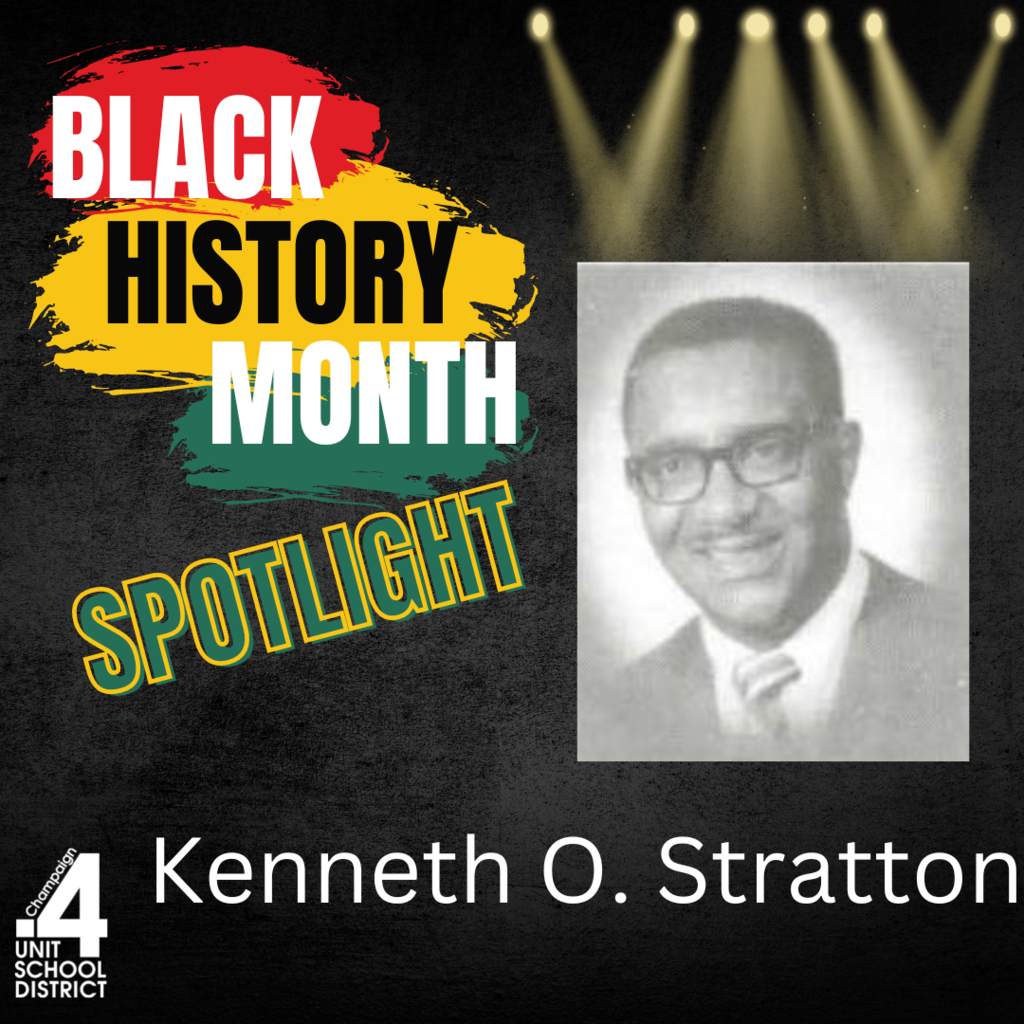 In observance of Presidents' Day, Unit 4 schools and administrative buildings will be closed Monday, February 20.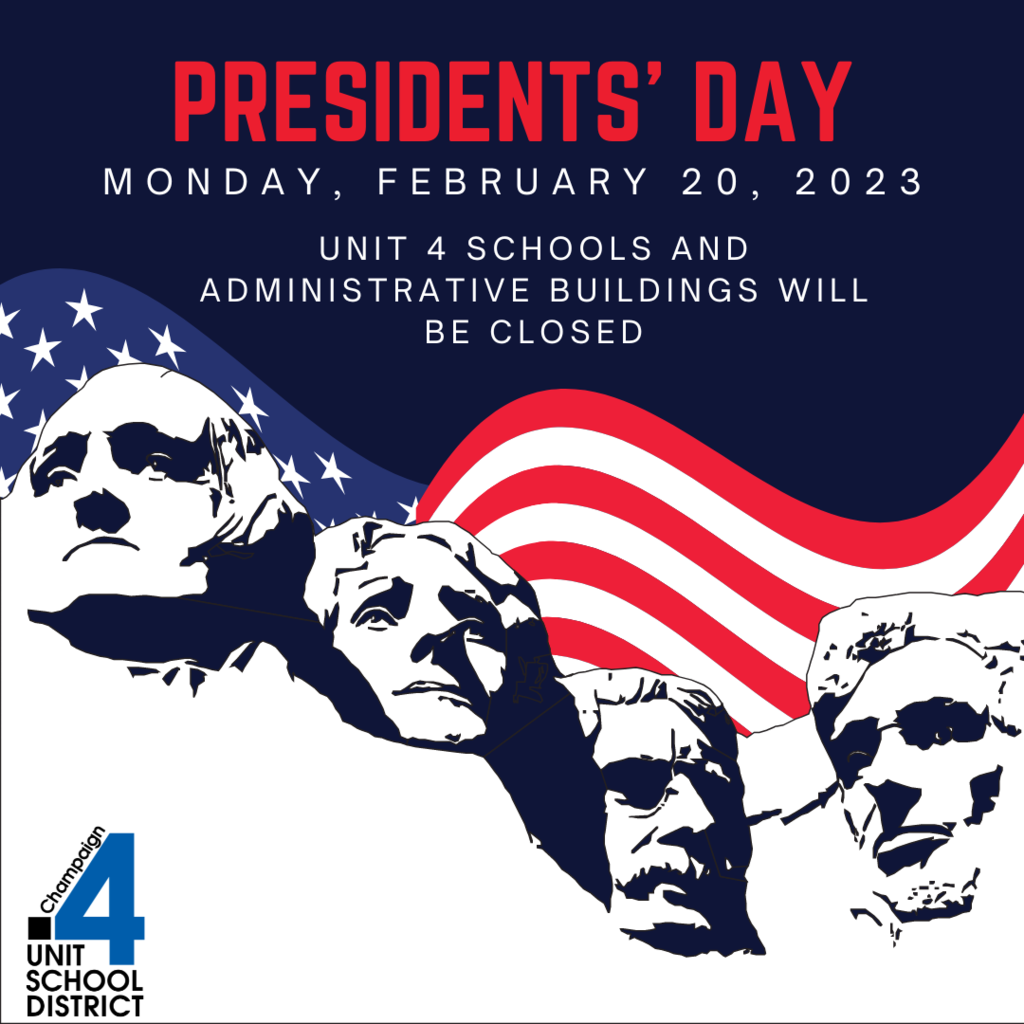 Please see the flyers in this post for EL PAC's meeting on high school readiness.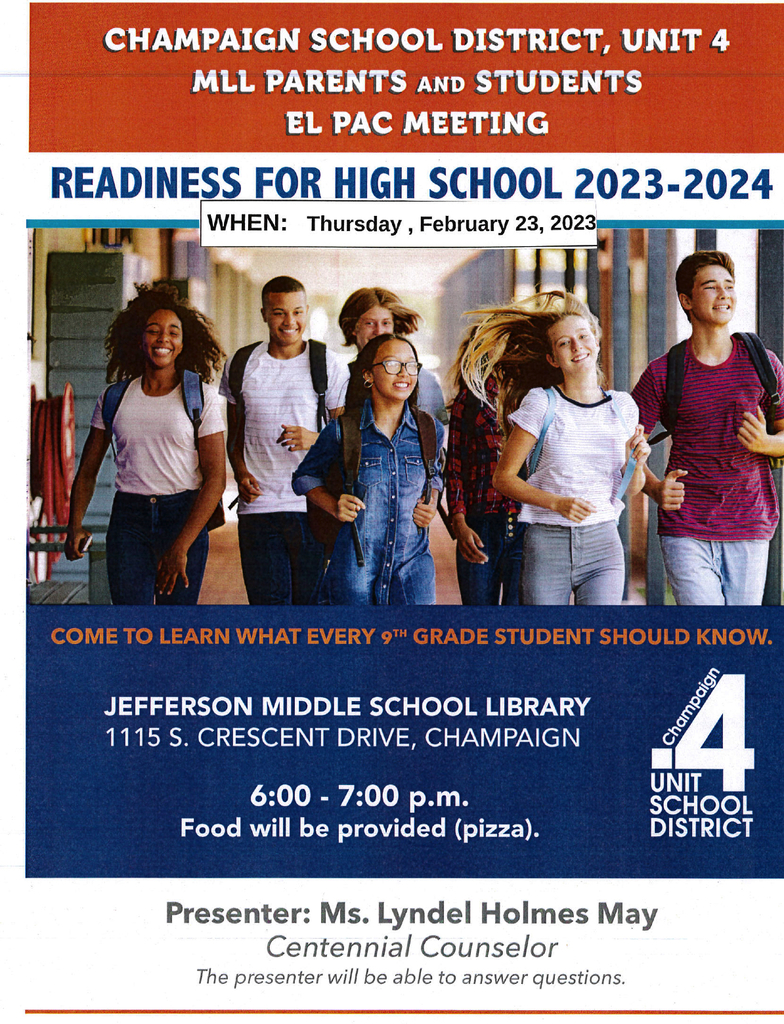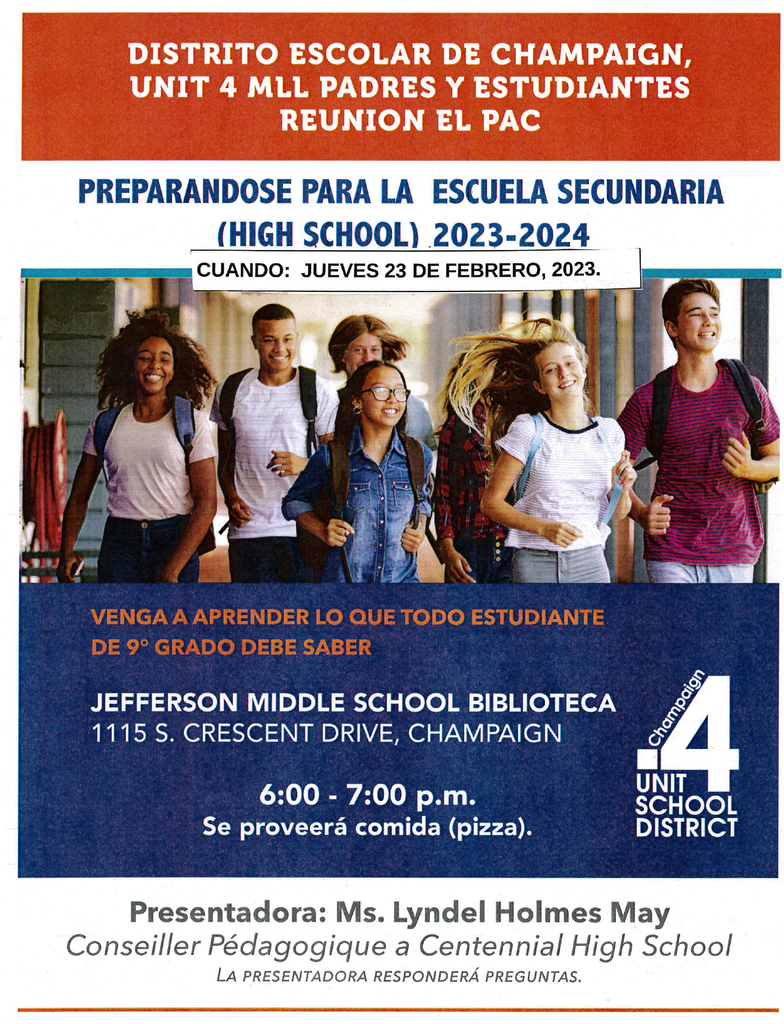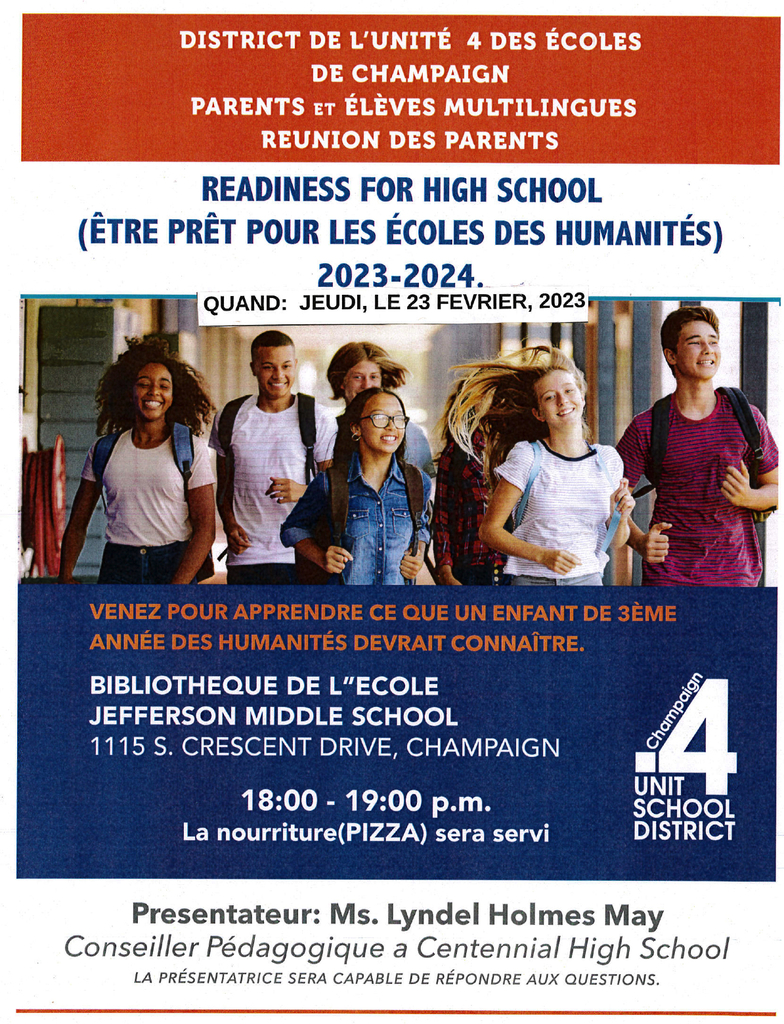 Monday, February 13 is National African American Parent Involvement Day. All day our schools will be celebrating with various events. Be sure to check back at the link below for more information and event updates.
https://www.champaignschools.org/article/997579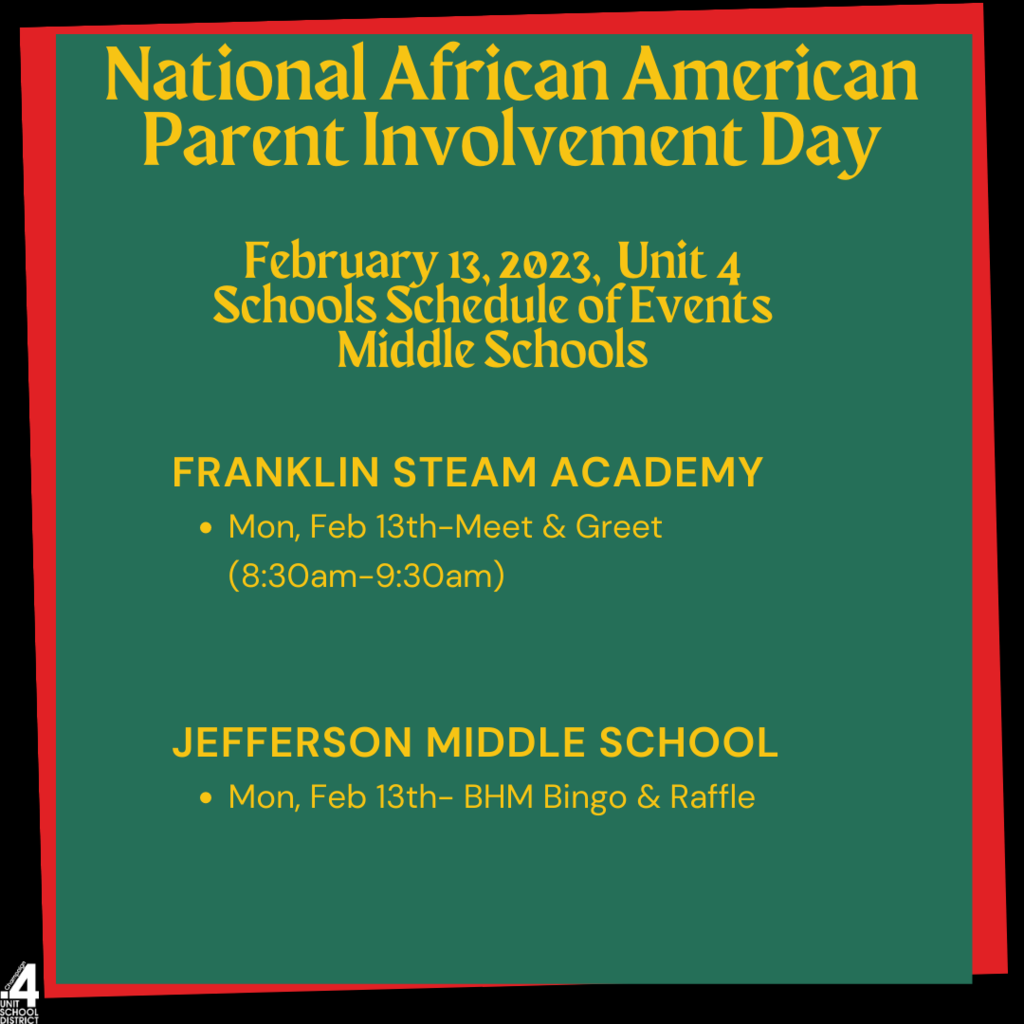 It's National School Counseling Week and we are grateful for our school counselors!
Black History Month Spotlight: Vernon L. Barkstall -Barkstall Elementary School is named after the late community leader -He was the Director of the Urban League of Champaign County for 28 years -He was a long-time member of the NAACP (Champaign) -He faced racism such as separate pools and playgrounds as a young child -His father once told him, "...don't fear anyone, and don't let anyone misuse you because of the color of your skin–or theirs…" -He was involved in reforming local hiring practices, banking practices as well as the Community Reinvestment Act
Champaign Unit 4 Schools celebrates Black History Month.
Central Alum Jonathan Butler-Duplessis will be making his Broadway debut this week as Aaron Burr in Hamilton! Just another example of how CCHS Alums go on to do great things!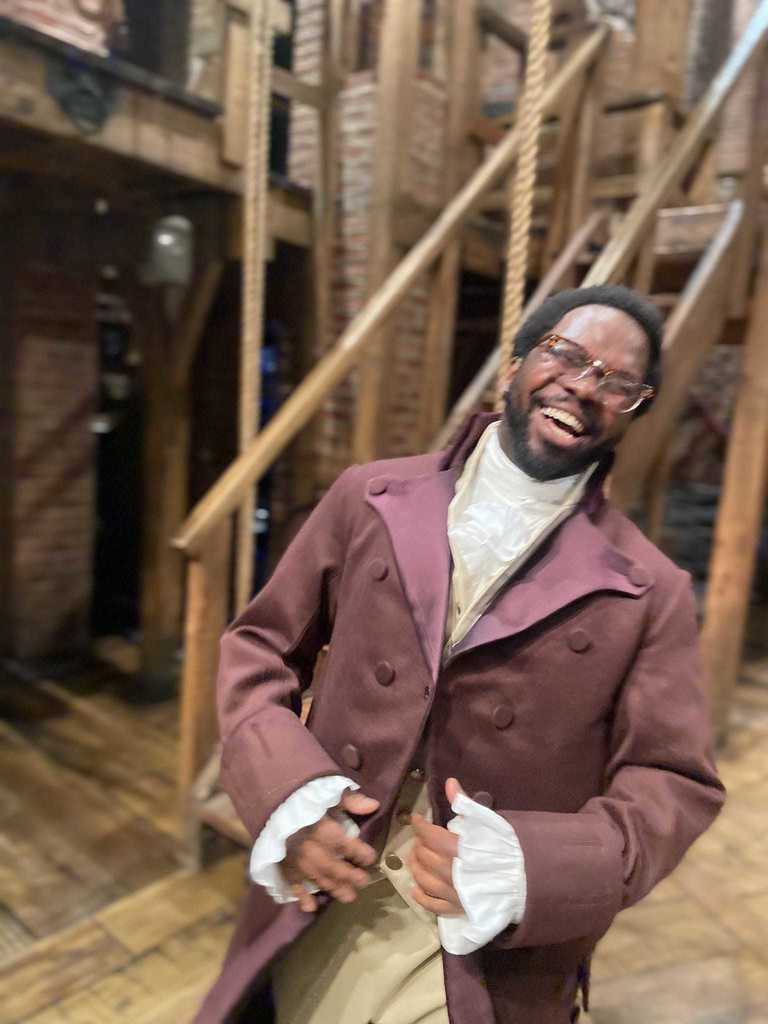 HS Scholastic Bowl Team Earns 2nd Place Honors Kudos to Centennial's Scholastic Bowl Team for bringing home the 2nd Place trophy from the Mattoon Frosh/Soph Scholastic Bowl Tournament. Individually, Alyssa McCleary and Sophia Stuart were 1st and 2nd in scoring! Photo (L-R): Kiara Garcia-Reyes, Sophia Stuart, Alyssa McCleary

School is in open today (January 25th). No transportation for rural routes or CECC.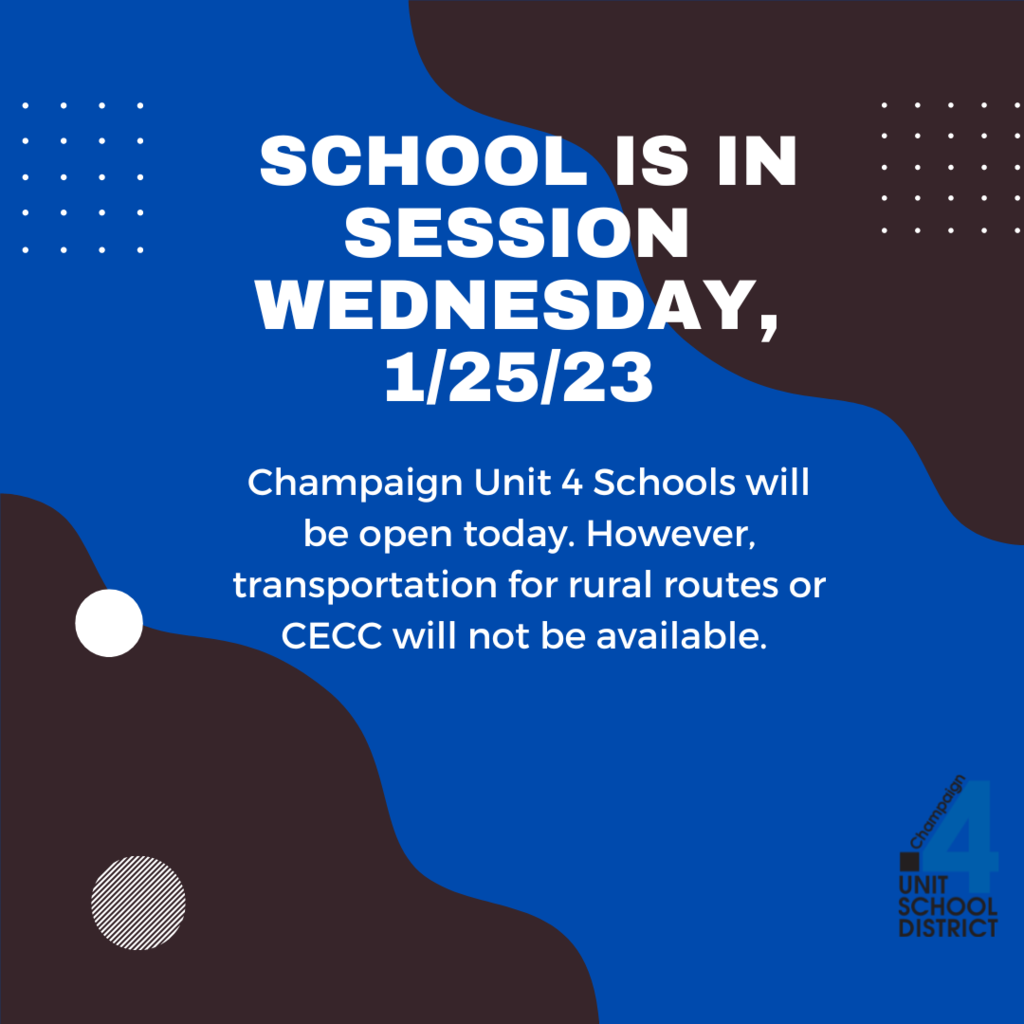 Give Kids a Smile Day! Our friends at Parkland College will be hosting a free dental clinic for children ages 1-17. Please see the flyers in this post for further details.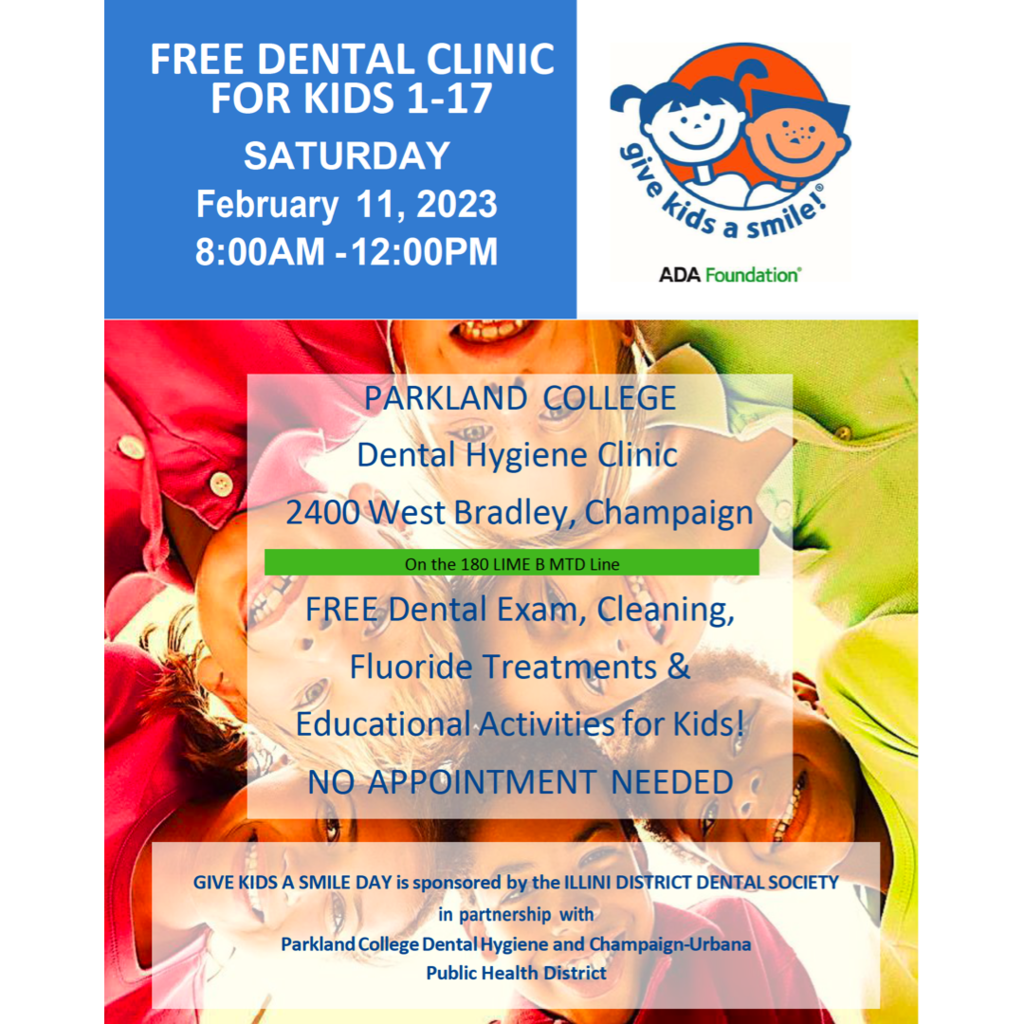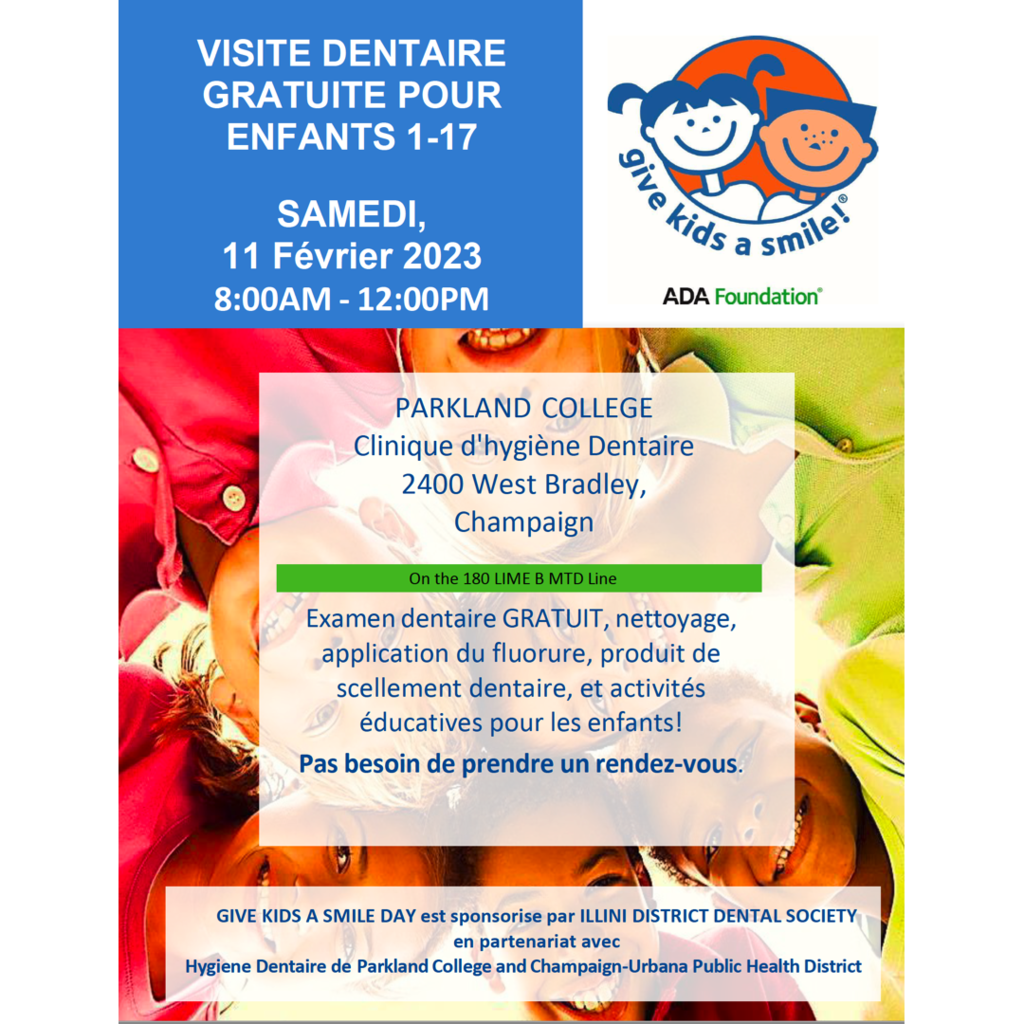 Attention future Freshmen!! You are cordially invited to Future Freshman Night. Please see the invitation in this post, Thursday January 19, 6:00-8:00 pm. Future Central/Centennial High School students go to their respective schools.