"We must remember that intelligence is not enough. Intelligence plus character—that is the goal of true education." The Purpose of Education, Jan 1, 1947 in the Maroon Tiger at Morehouse College.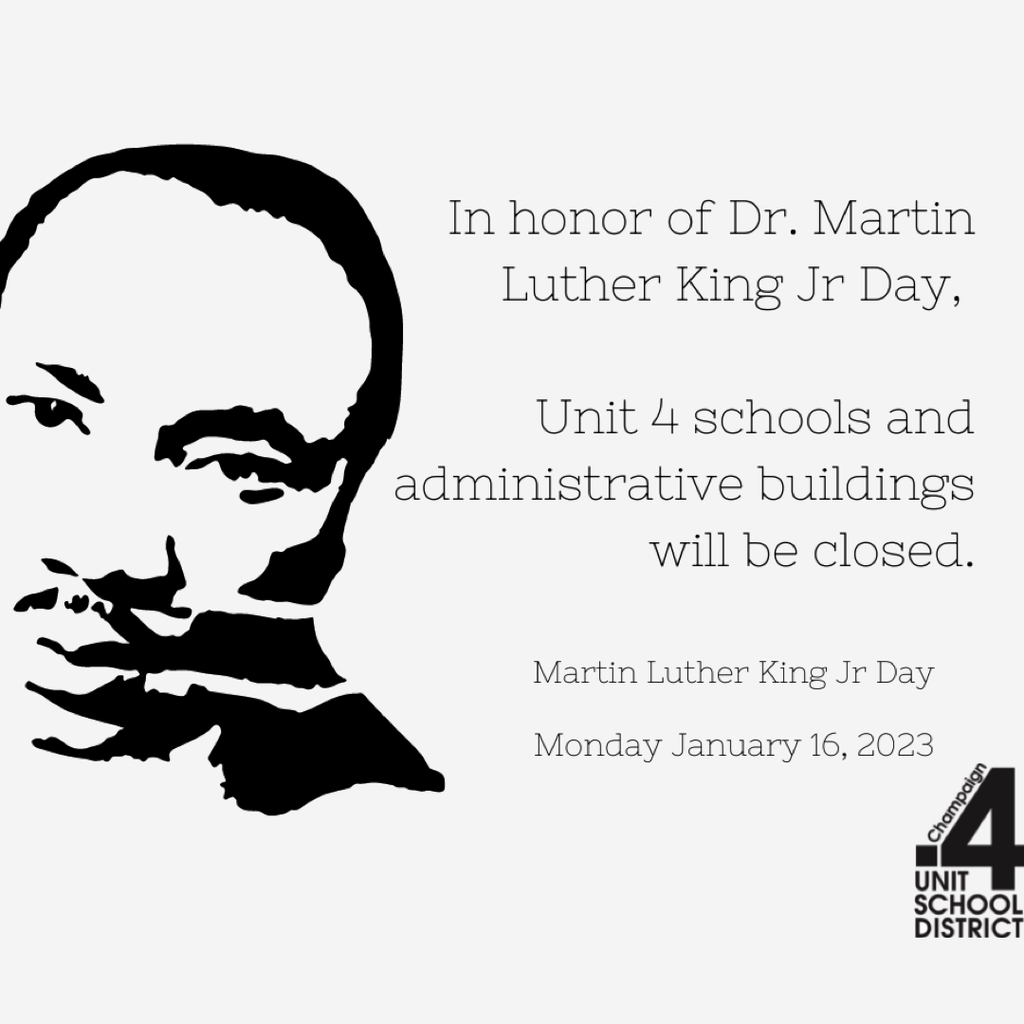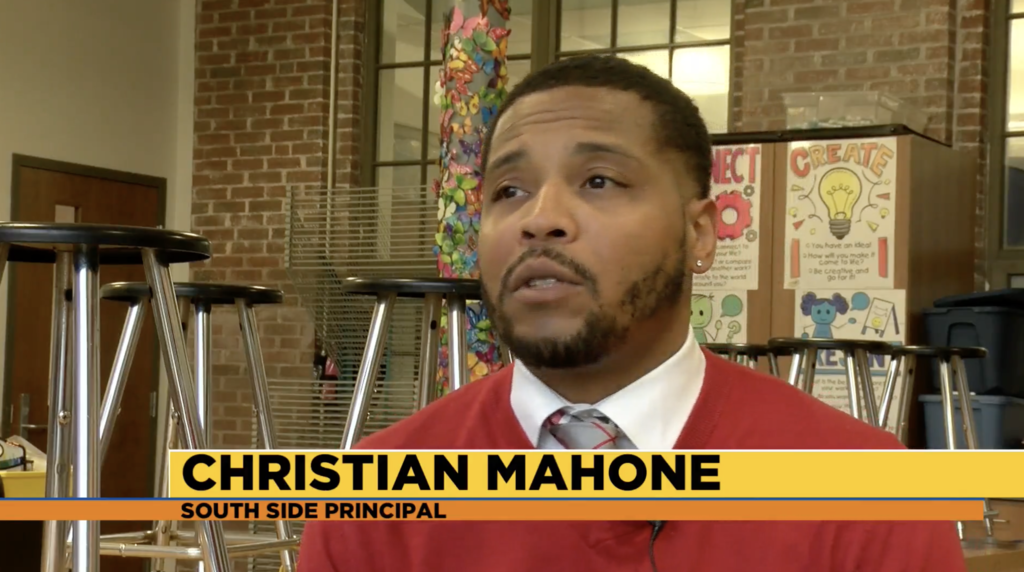 In preparation for the launch of the district's new website, we will be experiencing a temporary scheduled downtime of the districts and each school's web pages later today.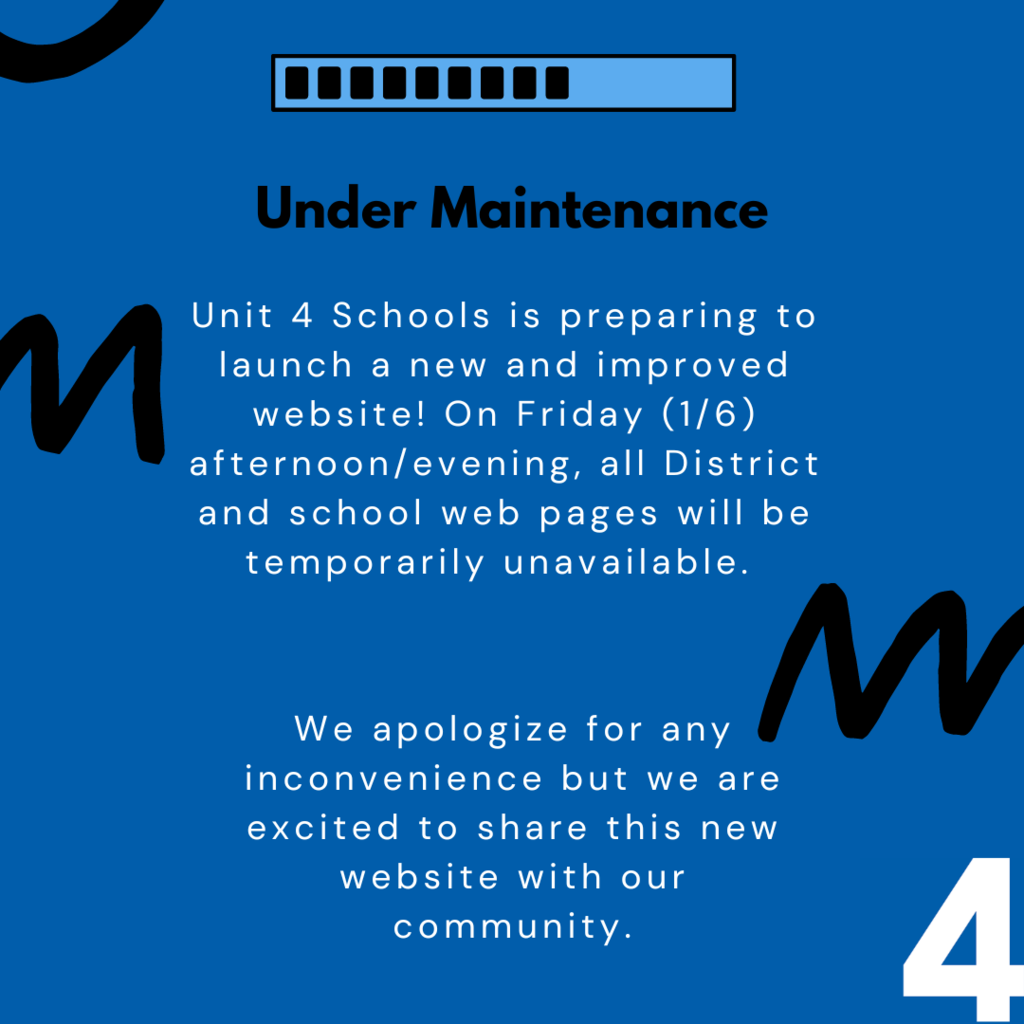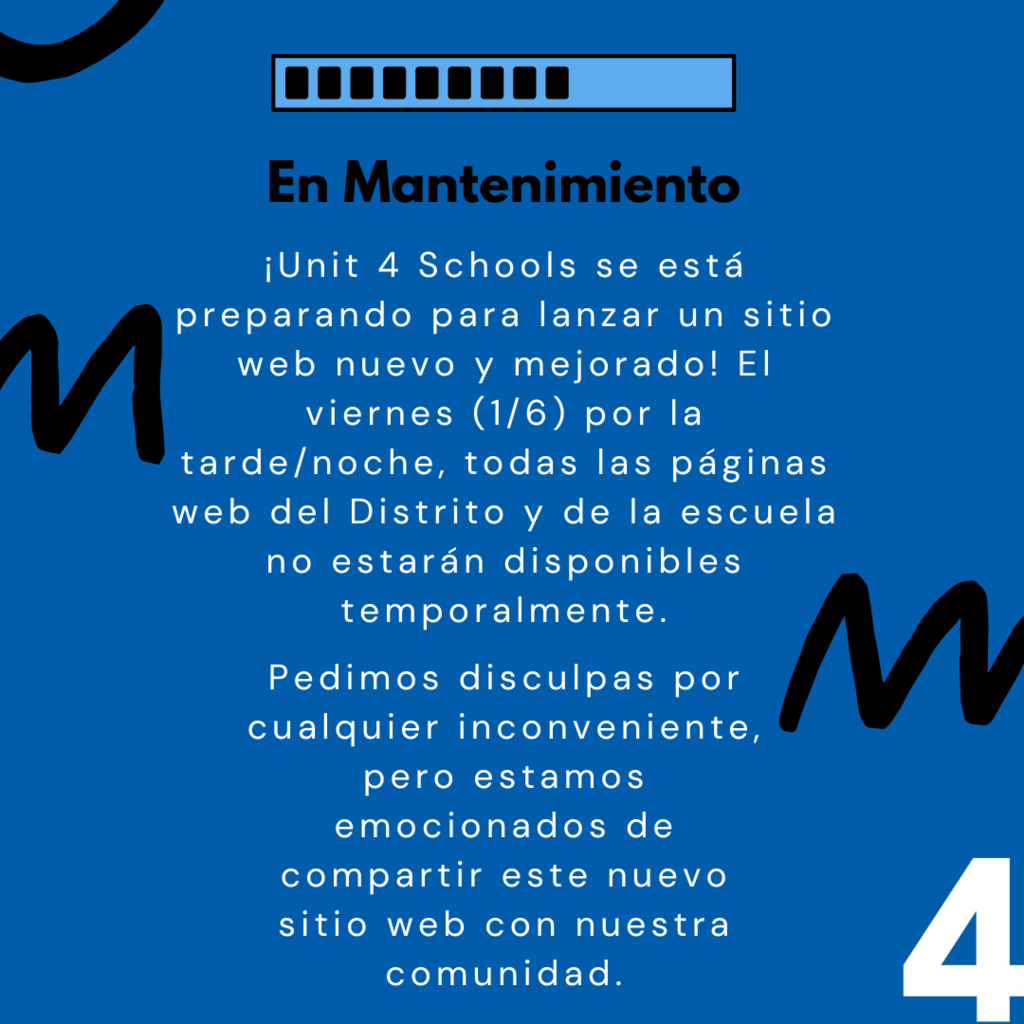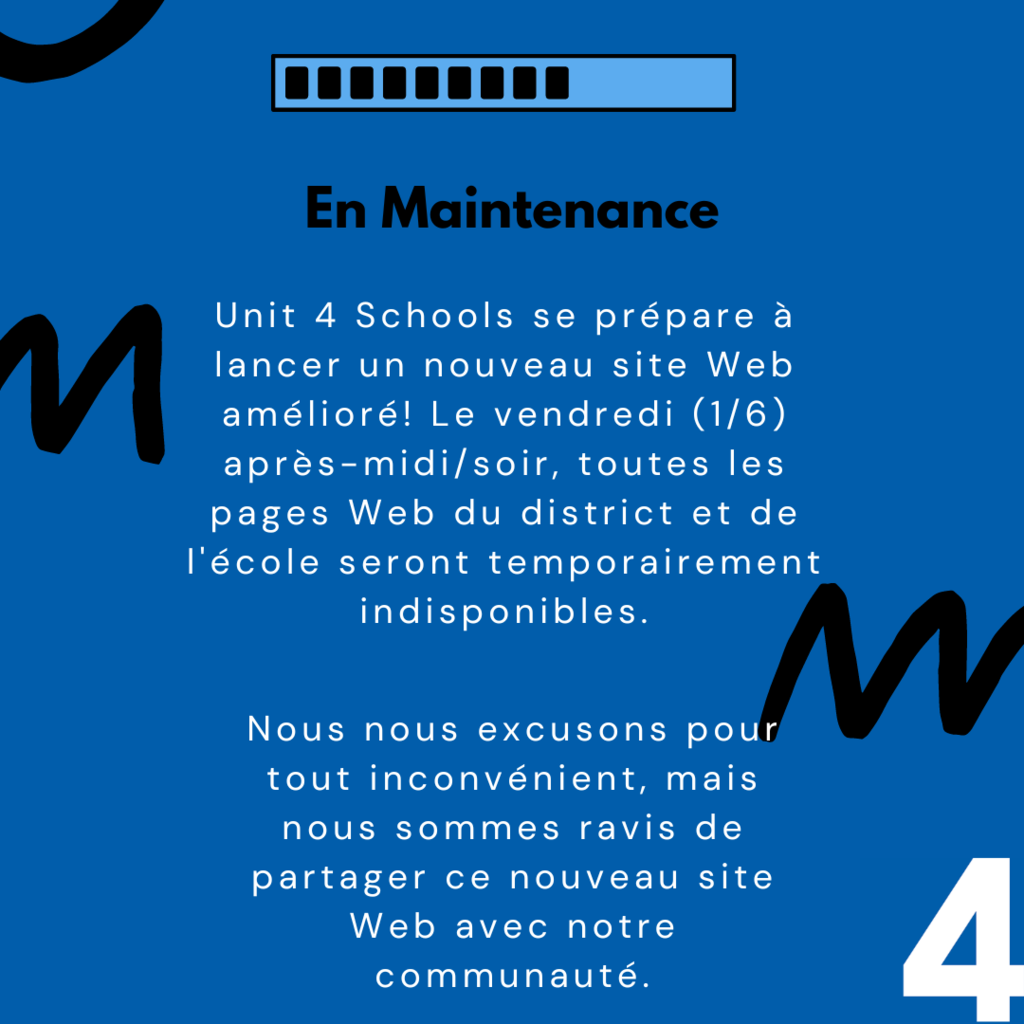 Upcoming Winter Break School Closings. Students Return 1/5/2022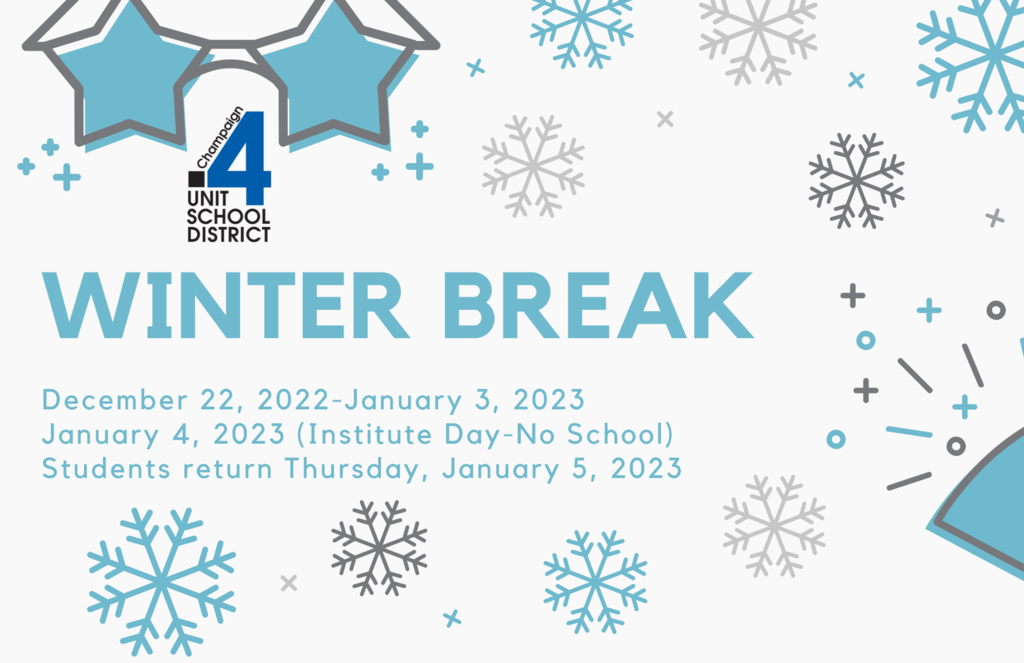 Attendance is one of the most powerful predictors of academic success. We need every Unit 4 student at school, every day for the entire school day. This is vital to prepare our students to be college or career ready.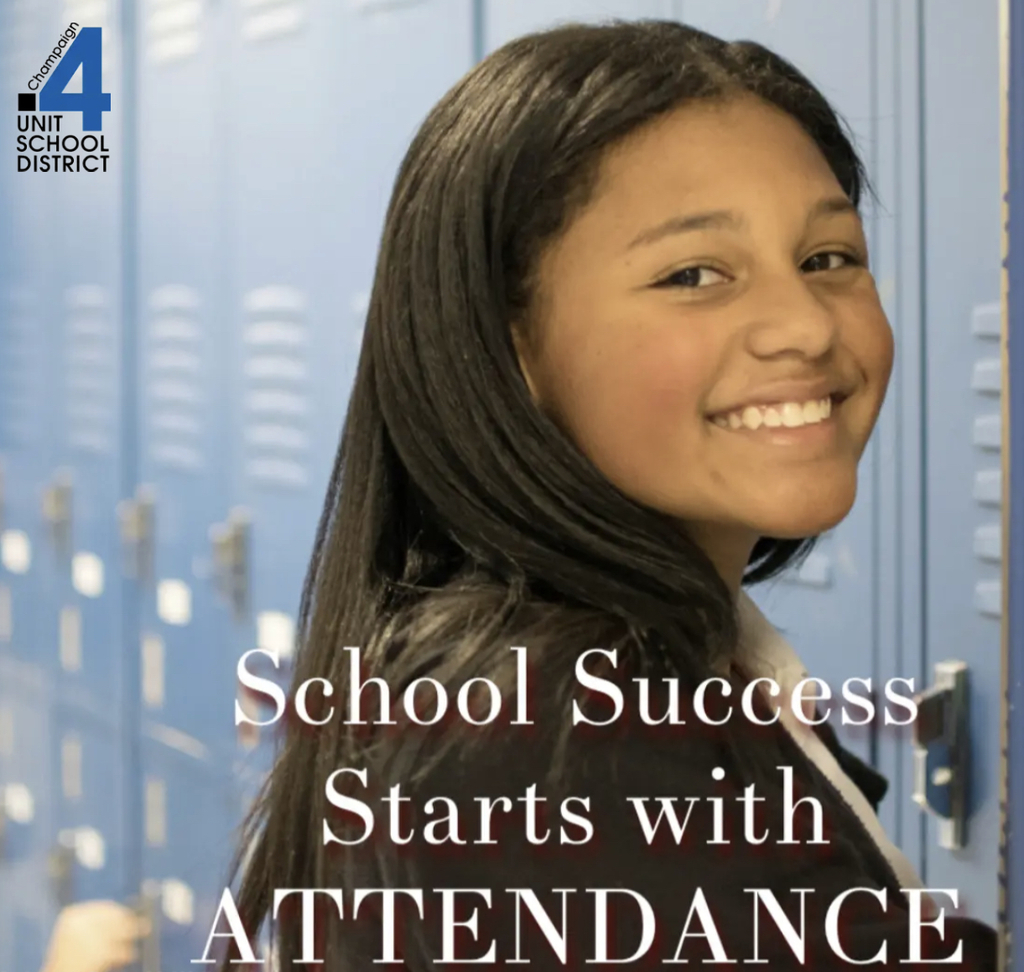 Wishing all of our students, staff, families, and community members a happy Thanksgiving. All school and administrative buildings will be closed Nov. 23-25.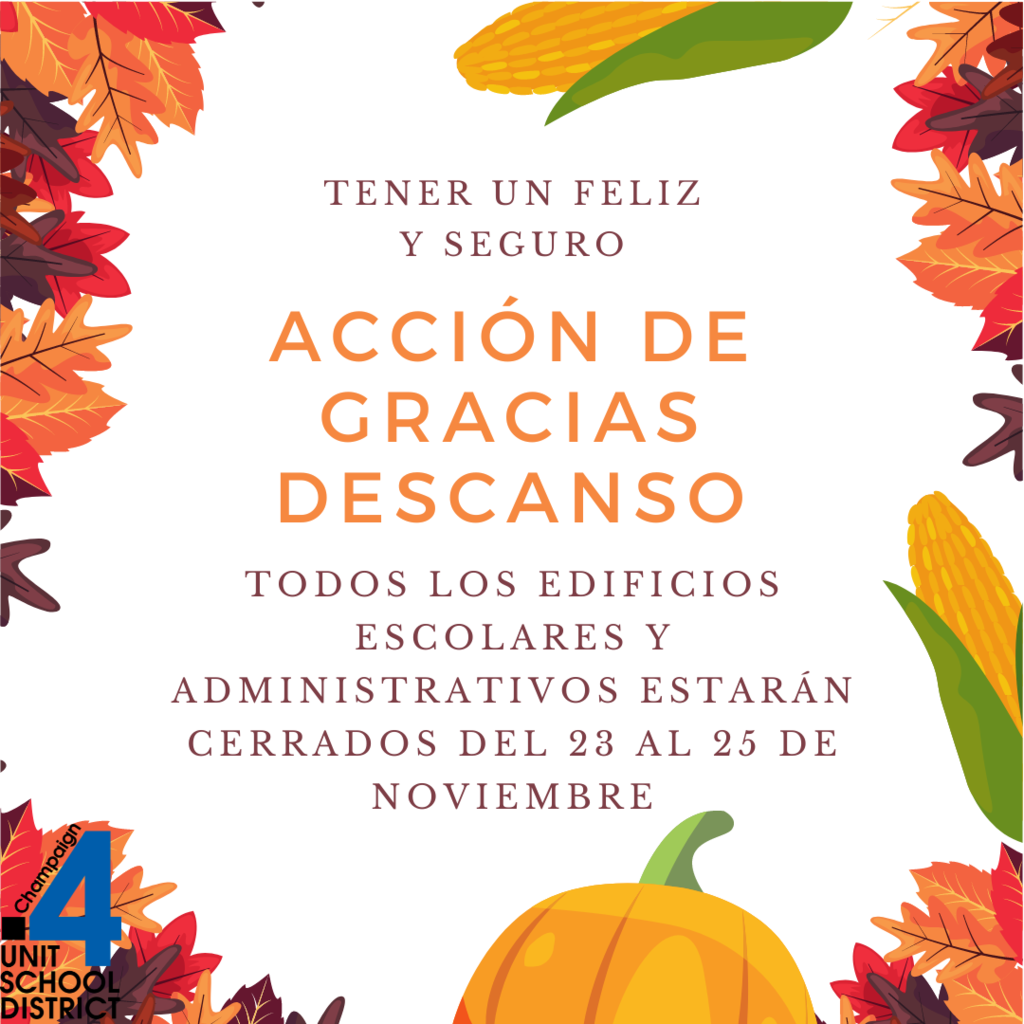 UPDATE: The internet and phone services has been restored at Jefferson Middle School.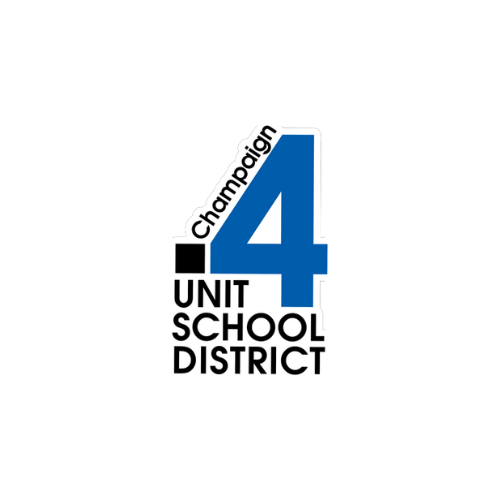 @chs.maroons Principal Mr. Joe Williams and @iamacharger Principal Dr. Scott Savage were guests at the Champaign County Community Coalition meeting. @walkasone1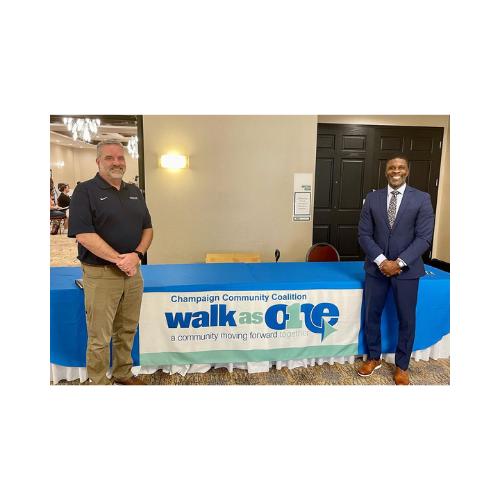 Join us at the C-U Marching Showcase featuring The Tiger Marching Band, The Central Marching Maroons, and The Centennial Marching Chargers. September 20th 7:00 pm Centennial HS Free Admission (Donations Accepted)